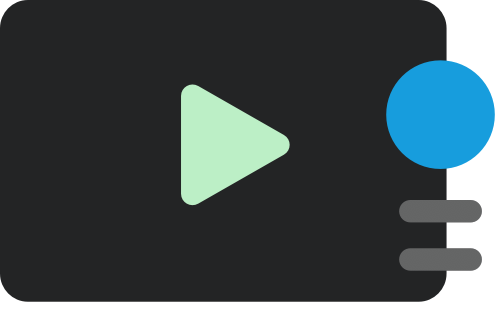 SDEtv
SDEtv / Jethro Tull: Aqualung four-disc 40th anniversary 'adapted' edition
Check out this video of the recently issued Jethro Tull Aqualung 'adapted' edition. This set is a great value repackage of the expensive 2011 40th anniversary box set.

As you can see the label have done a great job of repurposing all the text and images from the original package.



This new 2CD+2DVD edition of Aqualung is out now.