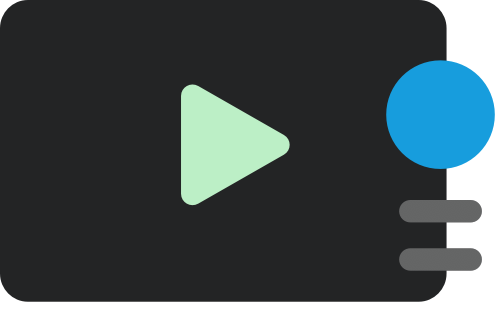 SDEtv
Tin Machine / 'Nine Track Compilation'
Watch Julien Temple's promo film created for the album release
Thirty years ago yesterday, David Bowie's rock band 'project' Tin Machine entered the UK singles chart with their first single, Under The God. The song peaked in its first week with a lowly chart placing of number 51.

If that sounds surprising, consider the fact that the album had already been available for a month and that none of the single's FIVE formats (7″, 10″, 12″, CD single and cassette) contained ANY new music (a 12-minute audio interview was the only exclusive). Also, people were busy enjoying feel-good fare of Soul II Soul and The Beautiful South arond this time and perhaps didn't want to hear about "Right wing dicks in their boiler suits" from a newly hirsute Mr Bowie!
To help with promotion, Julien Temple filmed nine 'riotous performances' of songs from the record at the downtown New York City rock club The Ritz. Clips of this were shown on various TV stations around the globe (I remember watching it on BBC 2)  but the full film has never been properly released until it was made available on YouTube a few weeks back to mark the album's 30th birthday.
EMI would release two further singles in the UK from Tin Machine's debut, but neither troubled the top 40. Only You Belong In Rock 'n' Roll from 1991's Tin Machine II managed this feat, peaking at number 33 in late summer of that same year.
Tin Machine is a great album and I'd highly recommend it. It's out of print on vinyl but the 1999 remastered CD is still readily available. Tin Machine II is out of print on both CD and vinyl. Enjoy the video below.
Compare prices and pre-order
Tin Machine
Tin Machine - CD
1. Heaven's in Here 6:01
2. Tin Machine 3:34
3. Prisoner of Love 4:50
4. Crack City 4:36
5. I Can't Read 4:54
6. Under the God 4:06
7. Amazing 3:06
8. Working Class Hero 4:38
9. Bus Stop 1:41
10. Pretty Thing 4:39
11. Video Crime 3:52
12. Run 3:20
13. Sacrifice Yourself 2:08
14. Baby Can Dance