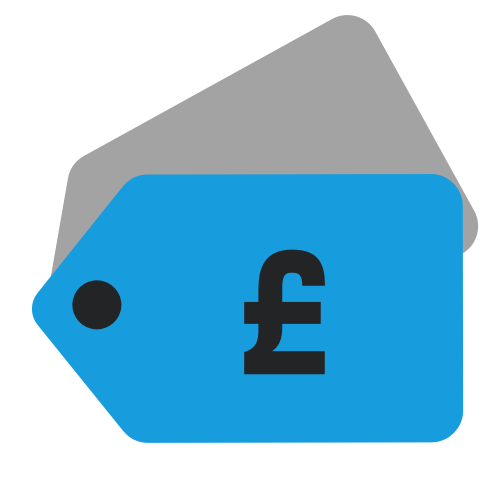 Deals
Deal alert / Beatles 1+ Deluxe
Big price drop today on Amazon UK for the The Beatles 1+ deluxe set which features two blu-rays (with 50 videos) and a CD.

It's just £24 which is about £11 off the normal price and approximately a 35% saving.
Note: If you don't want the Blu-ray version the 2xDVD+CD version is also very cheap.
Blu-ray 1 (and CD content)
1. Love Me Do
2. From Me To You
3. She Loves You
4. I Want To Hold Your Hand
5. Can't Buy Me Love
6. A Hard Day's Night
7. I Feel Fine
8. Eight Days a Week
9. Ticket To Ride
10. Help!
11. Yesterday
12. Day Tripper
13. We Can Work It Out
14. Paperback Writer
15. Yellow Submarine
16. Eleanor Rigby
17. Penny Lane
18. All You Need Is Love
19. Hello, Goodbye
20. Lady Madonna
21. Hey Jude
22. Get Back
23. The Ballad of John and Yoko
24. Something
25. Come Together
26. Let It Be
27. The Long and Winding Road
Blu-ray  2
1. Twist & Shout
2. Baby It's You
3. Words Of Love
4. Please Please Me
5. I Feel Fine
6. Day Tripper *
7. Day Tripper *
8. We Can Work It Out *
9. Paperback Writer *
10. Rain *
11. Rain *
12. Strawberry Fields Forever
13. Within You Without You/Tomorrow Never Knows
14. A Day In The Life
15. Hello, Goodbye *
16. Hello, Goodbye *
17. Hey Bulldog
18. Hey Jude *
19. Revolution
20. Get Back *
21. Don't Let Me Down
22. Free As A Bird
23. Real Love
All videos feature new stereo mixes and 5.1