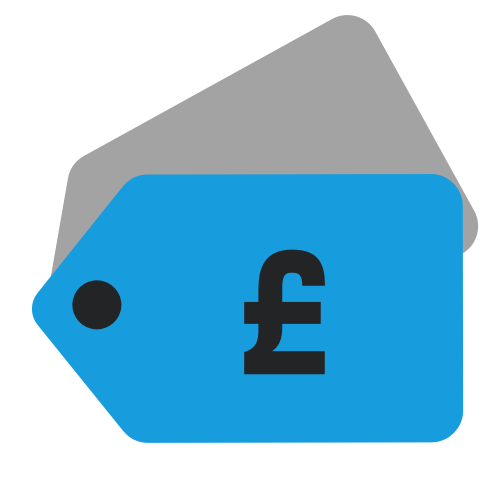 Deals
Deal alert / Beatles in Mono CD box set
Amazing price on Amazon Germany right now for The Beatles in Mono CD box set…

This contains all 10 original mono albums (Please Please Me, With The Beatles, A Hard Day's Night, Beatles For Sale, Help!, Rubber Soul, Revolver, Sgt Pepper's Lonely Hearts Club Band, Magical Mystery Tour, The White Album) all packaged in amazing high-quality Japanese-style vinyl replicas. In fact these were made in Japan. Help! and Rubber Soul also include the 1965 stereo mixes (the 1987 George Martin remixes were used for the official 2009 remasters, so this is the only place to get the originals).
The mono versions of the albums are different mixes altogether, not the same mixes as stereo, but in mono. There is a fascinating resource here, which goes into loads of detail about the different recording and mixing sessions.
At the time of writing (1.30pm GMT 20/2/16) this AMAZING box is only £74 (€95) right now!