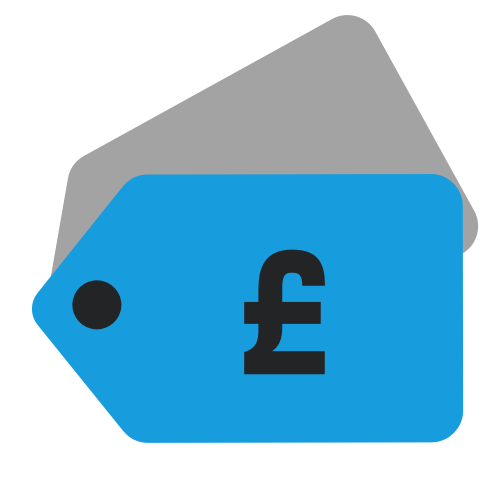 Deals
Deal alert / Beatles US Albums box set
The exquisitely packaged Beatles US Albums box set, which contains 13 superb Japanese-style vinyl replica 'mini-LP CDs' (complete with 'drawer' box) is currently fantastically cheap on Amazon UK.

This set was released at the beginning of 2014 to mark the 50th anniversary of the Beatles' legendary first trip to the USA. It contains all the Beatles albums that were released in the USA with the original running orders, including Meet The Beatles, Something New, Yesterday and Today (complete with 'Butcher' sleeve) and Hey Jude.
Apple choose not to stay faithful to the original mixes (instead reverting to the 2009 remastered versions) but each CD here does contain stereo and mono versions.
If you're quick, you can pick this up for £65, which is exactly £5 for each vinyl replica CD. Obviously, you get a lovely box and a 64-page book on top. Don't hesitate!
Bad news… similar Japanese Meet The Beatles box set is also a great price right now!
In the US Albums box:
Discs 1: Meet The Beatles Mono Mix & Stereo Mix, Original Release: January 20, 1964
Disc 2: The Beatles' Second Album Mono Mix & Stereo Mix, Original Release: April 10, 1964
Disc 3: A Hard Day's Night [OST] Mono Mix & Stereo Mix, Original Release: June 26, 1964
Disc 4: Something New Mono Mix & Stereo Mix, Original Release: June 20, 1964
Disc 5: The Beatles Story Original Release: November 23, 1964
Disc 6: Beatles '65 Mono Mix & Stereo Mix, Original Release: December 15, 1964
Disc 7: The Early Beatles Mono Mix & Stereo Mix, Original Release: March 22, 1964
Disc 8: Beatles VI Mono Mix & Stereo Mix, Original Release: June 14, 1965
Disc 9:HELP! [OST] Mono Mix & Stereo Mix, Original Release: August 13, 1965
Disc 10: Rubber Soul Mono Mix & Stereo Mix, Original Release: December 6, 1965
Disc 11: Yesterday and Today Mono Mix & Stereo Mix, Original Release: June 20, 1966
Disc 12: Revolver Mono Mix & Stereo Mix, Original Release: august 8, 1966
Disc 13: Hey Jude Original Release: February 26, 1970