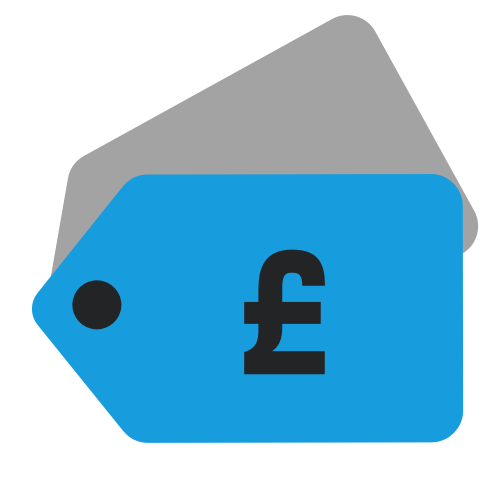 Deals
Deal alert / Bob Marley Complete Island Recordings METAL box
There's no point pretending that this metal 'collectors edition' version of Bob Marley and the Wailers's Complete Island Recordings 12LP vinyl box is cheap, because it's not – but if you are in the market for one of these limited edition metal sets then you aren't going to beat the current price on Amazon Italy.

The set is about £269 on the Italian site which is €380. The UK price is £448, while in the USA you'll pay $583 or which is around £379. So that's a massive saving.
This set includes the nine studio albums (Catch A Fire to Confrontation) recorded for Island Records and two live releases (including the 2LP Babylon By Bus) all pressed on 180g vinyl. As well as being METAL the collectors' edition comes with a download code voucher for high resolution download and it comes with the turntable slip mat and photos.