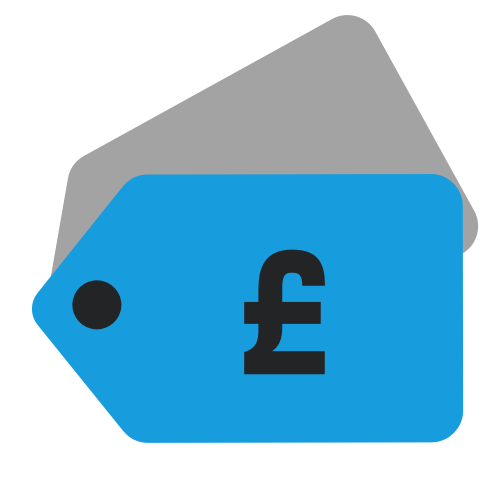 Deals
Deal alert / Bob Marley: The Complete Island Recordings
The recent Bob Marley 12LP vinyl box – The Complete Island Recordings – was very much in the zone of 'unaffordable', especially if you were in the market for the metal box 'collector's edition' which costs north of £400 in the UK.
The good news is that if you are willing to forgo the tin box, the mousepad and the extra photos that come with this set (you won't be missing much, if truth be told) then Amazon Italy are selling the standard box (rigid card) for an extremely competitive price at the moment.

It's €145 or about £105, which is less than £9 per vinyl record and is a clear £50 saving over the current UK price.
This set includes the nine studio albums (Catch A Fire to Confrontation) recorded for Island Records and two live releases (including the 2LP Babylon By Bus) all pressed on 180g vinyl. This also comes with 'Back to Black' MP3 download codes for all content (sets originating from US don't have this).