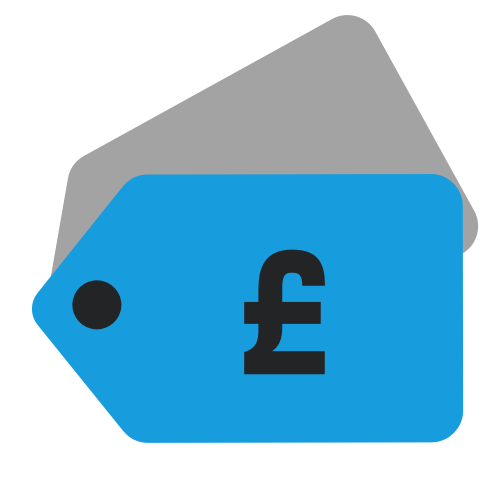 Deals
Deal alert / Bruce Springsteen: Darkness on the Edge of Town
Brilliant deal for the 3CD+3DVD version of Bruce Springsteen's The Promise: The Darkness on the Edge of Town Story on Amazon Italy today.

It's only €54 which is around £39 for this beautifully packaged spiral-bound book edition of the 1978 album. That's over £20 cheaper than the current UK price. It boasts a massive amount of content, including full-length documentary, live concert on DVD.
The Promise: The Darkness On The Edge Of Town Story Deluxe Edition Contains:
80 Page spiral-bound reproduction of Bruce's original notebooks documenting the recording sessions for the album, containing alternate lyrics, song ideas, recording details and personal notes in addition to a new essay by Springsteen and never-before-seen photographs.
CD 1 – Remastered version of the album "Darkness on the Edge of Town"
CD 2 & 3 – The Promise
DVD 1 – The Promise: The Making of Darkness on the Edge of Town
Never before seen archival footage shot between 1976-1978, capturing home rehearsals and recording sessions that allow us to see Springsteen's creative process at work
DVD 2 – Darkness on the Edge of Town: Paramount Theatre, Asbury Park & Thrill Hill Vault: 1976 – 1978
An intimate and complete album performance of "Darkness on the Edge of Town" at Paramount Theatre in Asbury Park, NJ shot in 2009.
Never before seen archival footage from the Thrill Hill Vault including complete song performances taken from private band rehearsals, studio sessions, and live concerts during the "Darkness" era
DVD 3 – Houston '78 Bootleg: House Cut
Previously unreleased complete concert performance from the historic Darkness on the Edge of Town Tour