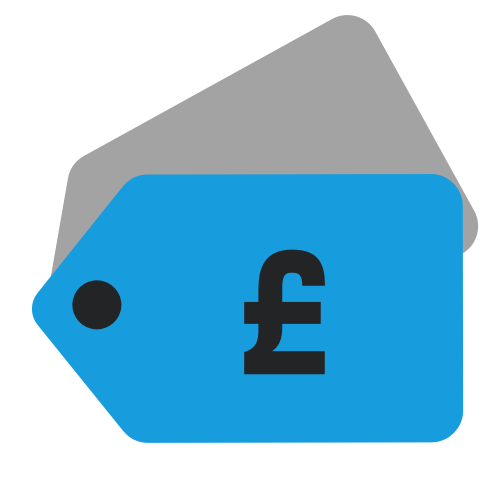 Deals
Deal alert / Bruce Springsteen: The Albums Collection Vol. 1 vinyl box
Save around £60 on the Amazon UK price for the brand new Bruce Springsteen 8LP vinyl box set by shopping online at Amazon Germany.

The Albums Collection Vol. 1 is now available for €106 which is around £85, whereas you'll pay £168 for it at the time of writing on the UK site. Not a bad deal at all for a fantastic archive of newly remastered albums that come with a 60-page book. The early records like Greetings From Asbury Park and The Wild, The Innocent and The E Street Shuffle reportedly sound superb!
The Albums Collection Vol. 1 1973-1984 is out now.
The Album Collection Vol. 1 1973-1984 includes:
• Greetings From Asbury Park, N.J. (1973)

• The Wild, The Innocent and The E Street Shuffle (1973)

• Born To Run (1975)

• Darkness On The Edge Of Town (1978)

• The River (1980)

• Nebraska (1982)

• Born In The U.S.A. (1984)