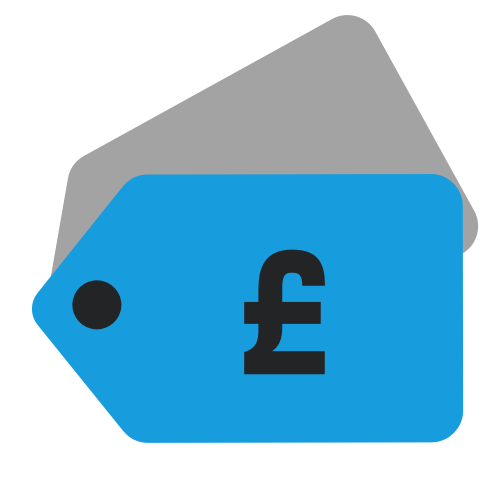 Deals
Deal alert / Bruce Springsteen: The River deluxe 4CD+2blu-ray
The Bruce Springsteen deluxe set of The River – The Ties That Bind: The River Collection – was only announced yesterday, but unlike the USA and Canada we are still waiting for UK and most European pre-order links. However, I have spotted a potential bargain with the 4CD+2blu-ray edition available for a great price on Amazon Italy.

The Italian site have come in with what looks like a competitive price of £63 (or €86). Of course we don't know what the UK price will be, but if you need a yardstick with which to judge this Italian deal, the US price of $130 equates to £84. The thinking is that the UK site might come in around the £75-£85 mark.
If you don't want the blu-ray version, then the 4CD+3DVD set is £58.
Read more about The Ties That Bind: The River Collection here.