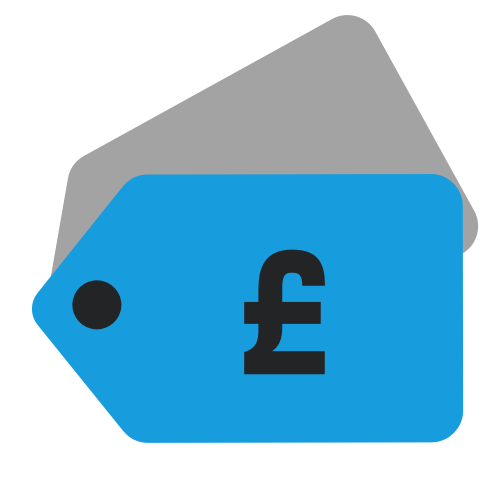 Deals
Deal alert / Daft Punk vinyl box
A special limited deal on Amazon France today for last year's Daft Punk Alive 1997 / 2007 vinyl box set which contains Alive 2007 as a white vinyl 3LP set and a silver vinyl edition of Alive 1997.

The box – which also comes with a 52-page book, replica VIP pass, a slipmat and a download card – is available for about £47 (€65) which is a significant saving over the UK price of £63.
SuperDeluxeEdition.com helps fans around the world discover physical music and discuss releases. To keep the site free, SDE participates in various affiliate programs, including Amazon and earns from qualifying purchases.