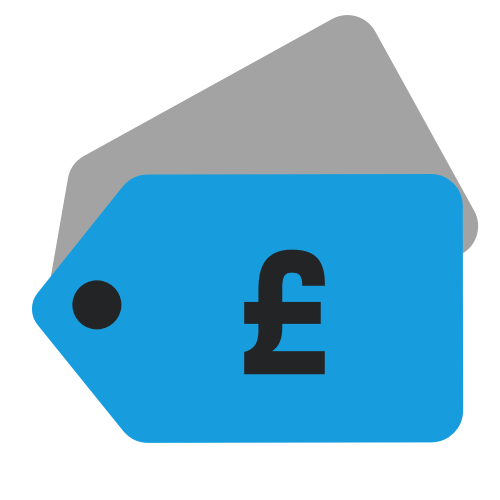 Deals
Deal alert / More Fleetwood Mac bargains: Tusk 3CD deluxe
Following on from Tuesday's deal for the big Rumours box set, today you have an opportunity to complement that set with the recent three-CD edition of Fleetwood Mac's follow-up Tusk at a giveaway price.

This 2015 3CD edition features the original album remastered, a 22-track bonus disc of 'singles, outtakes and sessions' and a final CD of 'The Alternate Tusk'. Of the 42 bonus tracks 27 are previously unreleased.
This edition is just £7.99 on Amazon UK right now!
Disc One: Original Album Remastered
1. "Over & Over"
2. "The Ledge"
3. "Think About Me"
4. "Save Me A Place"
5. "Sara"
6. "What Makes You Think You're The One"
7. "Storms"
8. "That's All For Everyone"
9. "Not That Funny"
10.  "Sisters Of The Moon"
11.  "Angel"
12.  "That's Enough For Me"
13.  "Brown Eyes"
14.  "Never Make Me Cry"
15.  "I Know I'm Not Wrong"
16.  "Honey Hi"
17.  "Beautiful Child"
18.  "Walk A Thin Line"
19.  "Tusk"
20.  "Never Forget"
Disc Two: Singles, Outtakes, Sessions
1. "Think About Me" – Single Version
2. "That's All For Everyone" – Remix
3. "Sisters Of The Moon" – Remix
4. "Not That Funny" – Remix
5. "Sara" – Single Version
6. "Walk A Thin Line" – Song #3
7. "Honey Hi" – Alternate Version
8. "Storms" – Alternate Version
9. "Save Me A Place" *
10.  "Never Make Me Cry"
11.  "Out On The Road" (aka "That's Enough For Me") – Alternate Version *
12.  "I Know I'm Not Wrong" – Lindsey's Song #1 (Demo)
13.  "I Know I'm Not Wrong" *
14.  "I Know I'm Not Wrong" *
15.  "I Know I'm Not Wrong" *
16.  "I Know I'm Not Wrong" *
17.  "I Know I'm Not Wrong" *
18.  "Tusk" – Demo *
19.  "Tusk" – "Stage Riff" (Demo) *
20.  "Tusk" Outtake Track *
21.  "Tusk" Outtake Mix *
22.  "Tusk" – USC Version *
* Previously Unreleased
Disc Three: The Alternate Tusk
1. "Over & Over" *
2. "The Ledge"
3. "Think About Me" *
4. "Save Me A Place" *
5. "Sara"
6. "What Makes You Think You're The One" *
7. "Storms" *
8. "That's All For Everyone" *
9. "Not That Funny" *
10.  "Sisters Of The Moon"
11.  "Angel" *
12.  "That's Enough For Me" *
13.  "Brown Eyes" *
14.  "Never Make Me Cry" *
15.  "I Know I'm Not Wrong" *
16.  "Honey Hi" *
17.  "Beautiful Child" *
18.  "Walk A Thin Line" *
19.  "Tusk" *
20.  "Never Forget" *
* Previously Unreleased