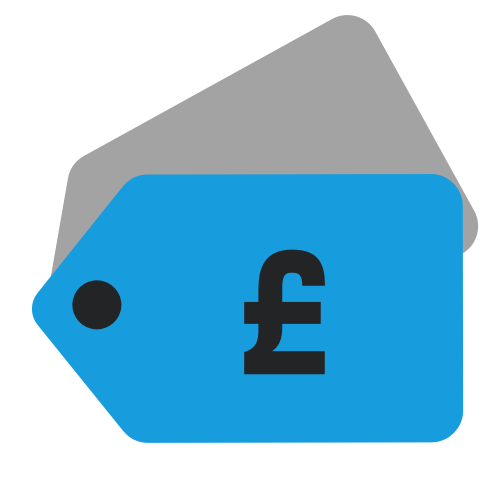 Deals
Deal Alert / Nils Lofgren: Face The Music 10-disc signed box
Released this week, this 10-disc 169 track Nils Lofgren Face The Music anthology was put together by the man himself and each box is signed and numbered.

Our understanding is that these are very limited so move now to not only secure yourself a box but take advantage of this deal which sees the price dip below £100 – which has only happened once in the past (very briefly). This is over £30 cheap that it has recently been available.
Face The Music is out now.