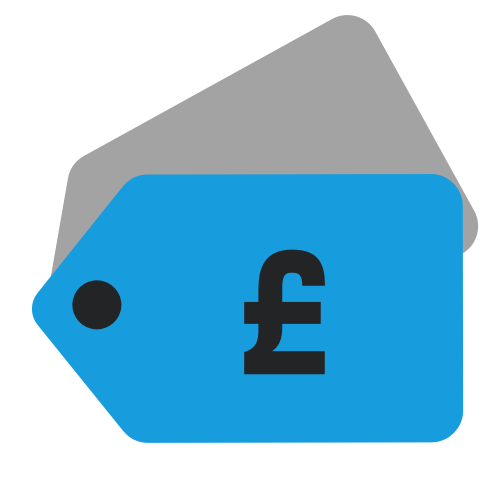 Deals
Deal Alert / Paul McCartney: RAM 5-disc super deluxe box
Good though the new Venus and Mars and Speed of Sound Wings sets look, if you haven't bought the RAM deluxe box, you should probably make that a priority!
Despite the let's-create-a-library extravagance of Wings Over America, the RAM box is better. For a start RAM is one of Paul's very best post-Beatles records, and the deluxe set is simply very cute, has great content across the five (not three!) discs and is full of cool 'facsimile' memorabilia, photos and the all important 'book of sheep'… The quality of the packaging is really first rate. If you want to take a look at some photos click here.

It has never been particularly cheap, but you can pick this up for just over £60 at the time of writing on Amazon UK. That's about £20 LESS than most of us paid when we bought this back in 2012.