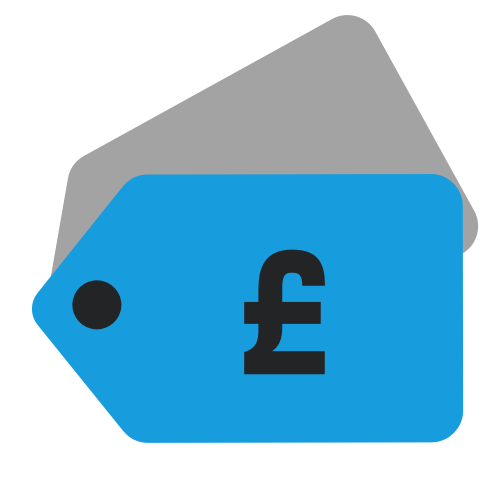 Deals
Deal Alert: Paul McCartney / Venus and Mars & At The Speed of Sound
If you were VERY quick off the mark back at the end of July you may have secured Paul McCartney's forthcoming Wings deluxe book sets, Venus and Mars and At The Speed Of Sound, for just under $55 dollars on the Canadian Amazon site. That deal lasted less than 24 hours before the price went up to $80 where it has remained… until now!

At the time of writing both 2CD+DVD+Book+Memorabilia packages are now just under $64 Canadian dollars, which equates to about £35 if you're a Brit, or to put it another way less than HALF the Amazon UK price. Usual caveats about shipping and import duty apply.
The Venus and Mars and At The Speed of Sound reissues are released on 22 September 2014. More info on all the formats can be found here.