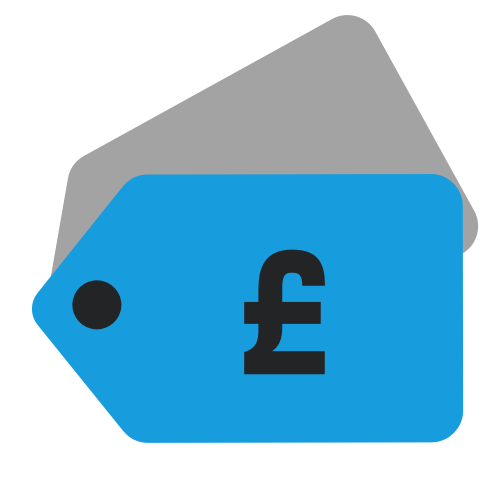 Deals
Deal alert / Van Morrison: Moondance 4CD+Blu-ray audio
Tonight is a marvellous night for a Moondance five-disc deluxe edition because the Van Morrison classic is going for a song on Amazon Italy at the moment.

As well as a newly remastered version of the album, the 2013 deluxe edition includes three further CDs with multiple takes of the album tracks and a fifth blu-ray audio disc that contains the entire remastered album in hi-res stereo and 5.1 surround sound.
This splendid set was £50 when it came out but you can pick up this five-disc set for about £20 (€28) on the Italian site which is an incredible deal!
FIVE DISC deluxe edition  track listing:
Disc One – Original Album Remastered
1. "And It Stoned Me"
2. "Moondance"
3. "Crazy Love"
4. "Caravan"
5. "Into The Mystic"
6. "Come Running"
7. "These Dreams Of You"
8. "Brand New Day"
9. "Everyone"
10. "Glad Tidings"
Disc Two – All Previously Unreleased 
1. "What do we call this Van?"
2. "Caravan" (Take 1)
3. "Caravan" (Takes 2-3)
4. "Caravan" (Take 4)
5. "Caravan" (Takes 5-6)
6. "Caravan" (Take 7)
7. "Caravan" (Take 8)
8. "I've Been Working" (Early Version Take 1)
9. "I've Been Working" (Early Version Take 2)
10. "I've Been Working" (Early Version Take 5)
11. "Nobody Knows You When You're Down And Out" (Outtake)
12. "I Shall Sing" (Take 1)
13. "I Shall Sing" (Takes 2-3)
14. "I Shall Sing" (Takes 4-6)
15. "I Shall Sing" (Take 7)
16. "I Shall Sing" (Takes 8-12)
17. "I Shall Sing" (Take 13)
Disc Three – All Previously Unreleased
1. "Into The Mystic" (Take 10)
2. "Into The Mystic" (Take 11)
3. "Into The Mystic" (Takes 12-13)
4. "Into The Mystic" (Takes 14-16)
5. "Into The Mystic" (Take 17)
6. "Brand New Day" (Take 1)
7. "Brand New Day" (Take 2)
8. "Brand New Day" (Take 3)
9. "Brand New Day" (Take 4)
10. "Brand New Day" (Takes 5-6)
11. "Brand New Day" (Take 7)
12. "Glad Tidings (Take 1)
13. "Glad Tidings (Takes 2-4)
14. "Glad Tidings (Takes 7-8)
15. "Glad Tidings (Take 9)
16. "Caravan Redo" (Takes 1-2)
17. "Caravan Redo" (Take 3)
Disc Four – All Previously Unreleased 
1. "Come Running" (Take 1)
2. "Come Running" (Take 2)
3. "Come Running" (Takes 3-4)
4. "Come Running" (Take 5)
5. "Come Running" ("Rolling On 4")
6. "Moondance" (Take 21)
7. "Moondance" (Take 22)
8. "Glad Tidings" (Alt. Version)
9. "These Dreams Of You" (Alt Version)
10. "Crazy Love" (Remix)
11. "Glad Tidings" (Remix 1)
12. "Glad Tidings" (Remix 2)
13. "Glad Tidings" (Remix 3)
14. "Caravan" (Remix)
15. "These Dreams Of You" (Remix)
16. "I Shall Sing" (Mix)
Disc Five – Blu-Ray Audio disc with high-resolution 48K 24 bit PCM stereo and DTS-HD Master Audio 5.1 surround sound audio of original album (no video)