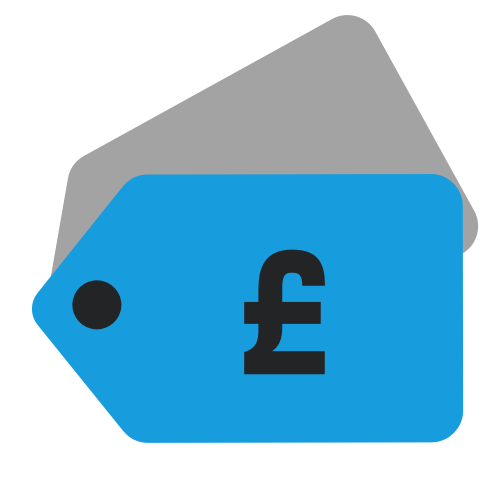 Deals
DEAL / Captain Beefheart: Sun Zoom Spark 4CD set
The forthcoming Captain Beefheart Sun Zoom Spark 1970-1972 four-CD set has just dropped in price by around a third in the UK.

The collection is now available for just £20. It brings together Lick My Decals Off, Baby from 1970 and The Spotlight Kid and Clear Spot from 1972, while a fourth bonus CD is full of previously unreleased outtakes.  Everything has been newly remastered for the first time.
Sun Zoom Spark 1970 to 1972 is released on 10 November 2014. A vinyl version is also available.
---
---
Track listing
Disc 1 – Lick My Decals Off, Baby (October 1970)
Lick My Decals Off first, baby
2nd Doctor Dark
3 I Love You, You Big Dummy
4 Peon
5 Bellerín 'Plain
6 Woe-Is-Uh-Me-Bop
7 Japan In A dishpan
8 I Wanna Find A Woman That'll Hold My Big Toe Till I Have To Go
9 Petrified Forest
10 One Red Rose That I Mean
11 The Buggy Boogie Woogie
12 The Smithsonian Institute Blues (Or The Big Dig)
13 Space-Age Couple
14 The Clouds Are Full Of Wine (Not Whiskey Or Rye)
15 Flash Gordon's Ape
Disc 2 – The Spotlight Kid (January 1972)
1 I'm Gonna Booglarize You Baby
2 White Jam
3 Blabber 'N Smoke
4 When It Blows Its Stacks
5 Alice In Blunderland
6 The Spotlight Kid
7 Click Clack
8 Grow Fins
9 There Is not No Santa Claus On The Evenin 'Stage
10 Glider
Disc 3 – Clear Spot (November 1972)
1 Low Yo Yo Stuff
2 Nowadays A Woman's Gotta Hit A Man
3 Too Much Time
4 Circumstances
5 My Head Is My Only House Unless It Rains
6 Sun Zoom Spark
7 Clear Spot
8 Crazy Little Thing
9 Long Neck Bottles
10 Her Eyes Are A Blue Million Miles
11 Big Eyed Beans From Venus
12th Golden Birdies
Disc:  4
1 Alice In Blunderland (Alternate Version)
2 Harry Irene
3 I Can not Do This Unless I Can Do This / Seam Crooked Sam
4 Pompadour Swamp / Suction Prints
5 The Witch Doctor Life (Instrumental Take)
6 Two Rips In A Haystack / Kiss Me My Love
7 Best Batch Yet (Track) [Version 1]
8 Your Love Brought Me To Life (Instrumental)
9 Dirty Blue Gene (Alternate Version 1)
10 Nowadays A Woman's Gotta Hit A Man (Early Mix)
11 Kiss Where I Kain't
12 Circumstances (Alternate Vesion 2)
13 Little Scratch
14 Dirty Blue Gene (Alternate Version 3)