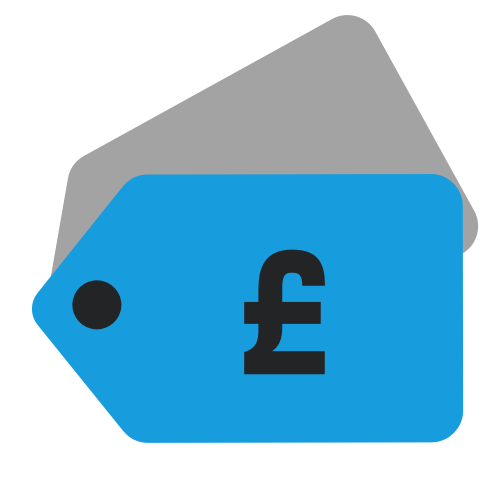 Deals
DEAL / Captain Beefheart: vinyl box
With the Sun Zoom Spark Captain Beefheart 4CD set only £20 at the time of writing, it's only fair that vinyl aficionados had a chance top pick up the 4LP set at a reduced price too and happily Amazon have obliged with a significant price-drop.

For just over £44 (was £65) you can pick up this vinyl box which contains a newly remastered Lick My Decals Off, Baby (1970) as well as The Spotlight Kid and Clear Spot (both 1972). A fourth LP is a 14-track bonus record contains previously unreleased outtakes that make this well worth picking up for the diehard fans.
Sun Zoom Spark 1970 to 1972 is released on 10 November 2014. If you prefer the CD box then grab that version while it's cheap. 
---
---
Side 1
1. Lick My Decals Off, Baby
2. Doctor Dark
3. I Love You, You Big Dummy
4. Peon
5. Bellerin' Plain
6. Woe-Is-Uh-Me-Bop
7. Japan In A Dishpan
Side 2
1. I Wanna Find A Woman That'll Hold My Big Toe Till I Have To Go
2. Petrified Forest
3. One Red Rose That I Mean
4. The Buggy Boogie Woogie
5. The Smithsonian Institute Blues (Or The Big Dig)
6. Space-Age Couple
7. The Clouds Are Full Of Wine (Not Whiskey Or Rye)
8. Flash Gordon's Ape
Side 3
1. I'm Gonna Booglarize You Baby
2. White Jam
3. Blabber 'n Smoke
4. When It Blows Its Stacks
5. Alice In Blunderland
Side 4
1. The Spotlight Kid
2. Click Clack
3. Grow Fins
4. There Ain't No Santa Claus On The Evenin' Stage
5. Glider
Side 5
1. Low Yo Yo Stuff
2. Nowadays A Woman's Gotta Hit A Man
3. Too Much Time
4. Circumstances
5. My Head Is My Only House Unless It Rains
6. Sun Zoom Spark
Side 6
1. Clear Spot
2. Crazy Little Thing
3. Long Neck Bottles
4. Her Eyes Are A Blue Million Miles
5. Big Eyed Beans From Venus
6. Golden Birdies
Side 7
1. Alice In Blunderland (Alternate Version) – Captain Beefheart
2. Harry Irene – Captain Beefheart
3. I Can't Do This Unless I Can Do This / Seam Crooked Sam – Captain Beefheart
4. Pompadour Swamp/Suction Prints – Captain Beefheart
5. The Witch Doctor Life (Instrumental Take) – Captain Beefheart
6. Two Rips In A Haystack/Kiss Me My Love – Captain Beefheart
7. Best Batch Yet (Track) [Version 1] – Captain Beefheart
Side 8
1. Your Love Brought Me To Life (Instrumental) – Captain Beefheart
2. Dirty Blue Gene (Alternate Version 1) – Captain Beefheart
3. Nowadays A Woman's Gotta Hit A Man (Early Mix) – Captain Beefheart
4. Kiss Where I Kain'T – Captain Beefheart
5. Circumstances (Alternate Vesion 2) – Captain Beefheart
6. Little Scratch – Captain Beefheart
7. Dirty Blue Gene (Alternate Version 3) – Captain Beefheart