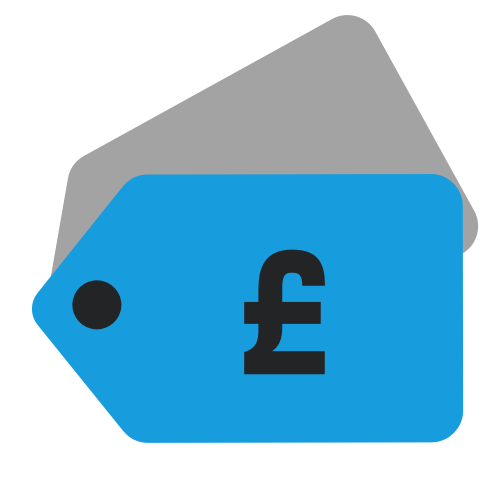 Deals
DEAL OF THE DAY: Level 42 / Running In The Family Super Deluxe
---
Update 09:00 7/12/13 – Amazon seem to have some more in stock!
---
Update 18:00 6/12/13 – As some have mentioned in the comments, this is now unavailable again, so clearly sold out at the cheap price. If you were quick off the mark you may have got lucky!
---
Level 42's Running In The Family Super Deluxe Edition was one of the 25th anniversary reissues back in October 2012.
The four disc box set (3CDs and a DVD) went out of print VERY quickly, and many were caught out and missing out on the opportunity to own this super deluxe set. Since that time it has be very hard to find for anything like a reasonable price, regularly being sold for well over £100.

The good news is that for some reason Amazon seem to have these back in stock at the current time, at something approaching 'normal' pricing (£45). Whether Universal have done another production run, remains to be seen.
And we know Amazon are shipping because we ordered one and it has now despatched! So if like SDE you were caught out the first time, don't hesitate, because who knows how long the stock or pricing will last.