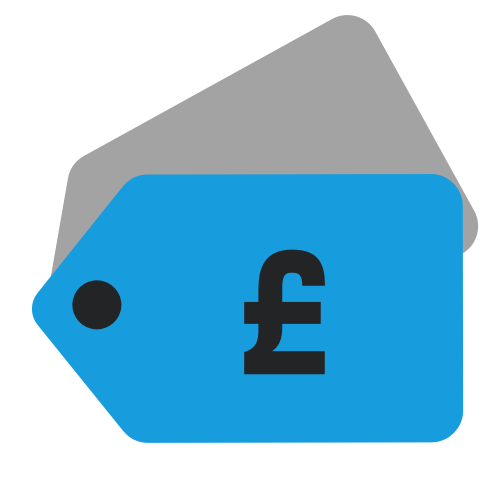 Deals
German 3-for-€25 is back
One of our favourite deals returns with Amazon Germany and their 3 CDs for €25 promotion. It includes triple-CD, SACDs, 5CD albums collections with loads of great artists. Here is the main list or check out the SDE curated selection below. There is also a handy full A to Z list of artists in the deal. As long as you add multiples of three to your basket the offer should work automatically. This deal started yesterday.

Rush / 2112 2CD+DVD
Crowded House / Together Alone 2CD deluxe
Crowded House 2CD, Afterglow 2CD and Intriguer 2CD also in the deal
Guns N' Roses / Appetite For Destruction 2CD deluxe
Paul McCartney / Pure McCartney 2CD
The Moody Blues / Days of Future Passed 2CD+DVD
Includes 5.1 Mix
Tori Amos / Native Invader deluxe CD
Hardcover packaging, two bonus tracks.
David Bowie  2CD deluxe
Paul McCartney & Wings / Venus and Mars 2CD deluxe
---
Rush / A Farewell to Kings 3CD deluxe
ABBA / The Visitors deluxe edition
a-ha / Analogue + Foot of the Mountain 2-for-1
REM / Out Of Time 2CD deluxe
The Who / Live at the Fillmore East 1968 2CD
Smashing Pumpkins / Mellon Collie and the Infinite Sadness 2CD deluxe
Eric Clapton / 461 Ocean Boulevard 2CD deluxe
Billy Idol / Very Best Of CD+DVD deluxe
Supertramp/ Crime of the Century 2CD deluxe
Peter Gabriel / So 3CD deluxe
Vangelis / Blade Runner 3CD 25th anniversary
Kim Wilde / Close 2CD deluxe
Gary Moore / 5 Album Set 5CD set
Eddie and The Hot Rods / The Island Years 6CD set
Genesis / R-Kive 3CD set
INXS / The Very Best 2CD+DVD
Paul McCartney / Good Evening New York City 2CD+DVD
a-ha / MTV Unplugged: Summer Solstice 2CD+DVD
Roxy Music / 5 Album Set 5CD
Features Siren, Viva Roxy Music, Manifesto, Flesh And Blood, Heart Still Beating.
George Harrison / All Things Must Pass 2CD 
This is the 2001 reissue, with some bonus tracks, not the more recent one.
Placebo / MTV Unplugged CD+DVD+blu-ray
Dire Straits / Brothers in Arms SACD
U2 / The Joshua Tree 30th anniversary 2CD deluxe
Black Sabbath / The End: Live in Birmingham 2CD