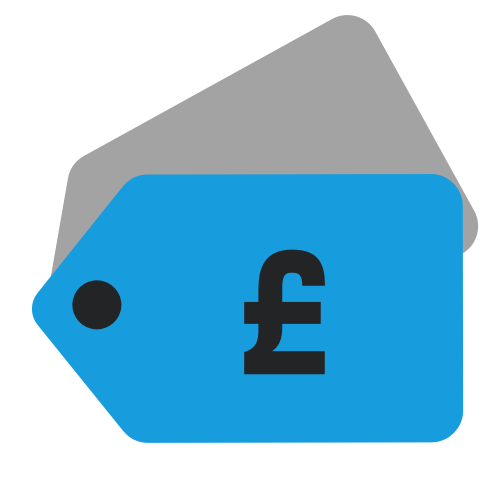 Deals
Save a fortune on the Queen Live at the Rainbow super deluxe
Want to buy the Queen Live at the Rainbow four-disc super deluxe box set? Me too. But do you want to pay £113 for the pleasure? Not particularly.
The good news for those who live in what we like to call 'rip-off Britain' is that you can order this set from Amazon Canada for almost one quarter of the price that Amazon UK have it listed at.

Yes, at the time of writing this set is $54.74 Canadian, which at today's exchange rates is less than £30!! Even if you end up paying import duty at 20% plus some trumped up 'admin' fee of, say, £12 you are still going to get this set for less than half the currently advertised UK price.
A couple of words of caution before you proceed. Amazon Canada can be a bit flaky when it comes to availability (who's still waiting for their John Mellencamp 1978-2012 box set?) and also it does seem unlikely that the UK price will remain north of £100 between now and September, although having said that I thought that about Oasis' Definitely Maybe box and that didn't drop at all, until AFTER it was released.
If vinyl is your bag, the 4LP vinyl Queen box is similarly cheap on the Canadian site.
Queen Live at the Rainbow is released on 8 September 2014. All the format details can be found here.