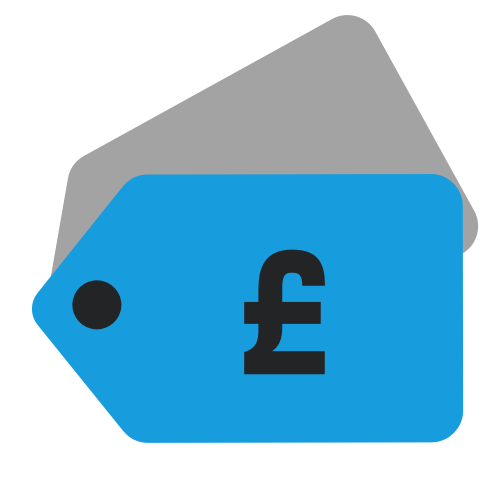 Deals
This Week's Box Set and Reissue Deals
UK: Lindsey Buckingham / Solo Anthology 6LP – £69
Superb deal for a superb compilation. The best of Lindsey Buckingham's solo work spread across six vinyl records. £69 is as cheap as this
UK: Creedence Clearwater Revival / The Studio Albums Collection – £129
Best price to date for this 7LP Creedence Clearwater Revival vinyl set which offers half-speed mastered audio, an 80-page book, and high quality 'tip-on' sleeves. Albums included in the box are: Creedence Clearwater Revival, Bayou Country, Green River, Willy and the Poor Boys, Cosmo's Factory, Pendulum and Mardi Gras. Fans in the USA: This price equates to $141 which is at least $60 less then the US price.
UK: Kate Bush / Remastered in Vinyl II – £53
The final three albums in what you might call Kate Bush's 'early phase' are career-high Hounds of Love (1985), The Sensual World (1989) and The Red Shoes (1993). All remastered and gathered in this vinyl box which has the best cover of all of them. The Red Shoes is a double, so this if four records in total. Rather overpriced when this was £89.99 but £53 is much more like it! The individual CDs are all £6.99, by the way!
UK: Elvis Presley / Moody Blue CLEAR vinyl – £11.99
Elvis' last studio album, originally issued in 1977,  presented on clear vinyl.
UK: Thompson Twins / Here's To Future Days purple vinyl – £13.99
UK: Wet Wet Wet / Popped In Souled Out super deluxe – £36.95
Normally around the £50 mark…
UK: David Bowie / Glastonbury 2000 3LP vinyl – £39.95
Best price around for this triple vinyl package.