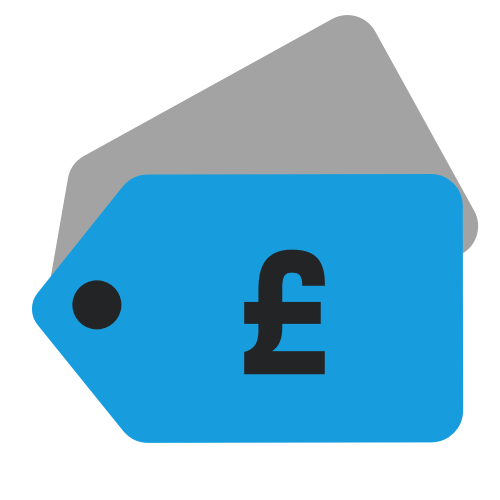 Deals
Today's Black Friday Deals
ITALY Lou Reed / The RCA & Arista Album Collection 6LP box – €54
Remastered versions of Transformer (1972); Berlin (1973); Rock 'n' Roll Animal (1974); Coney Island Baby (1976); Street Hassle (1978) and The Blue Mask from 1982. The remastering was done under Lou Reed's supervision, shortly before he died. The 17CD set is also discounted to €80.
USA George Harrison/ All Things Must Pass 3LP box (2017 remaster) – $39
A cool £97 in the UK so at around £31, even with shipping etc. this is a right bargain!
GERMANY Stereo MCs / Collected 9CD+DVD box – €26
Ludicrous value for the ten-disc box that includes album, remixes, unheard material and a DVD with documentary and videos!
ITALY REM / Out of Time 3CD+blu-ray – €35
Includes, demos, live material, 5.1 mix and more