 News
Duran Duran's Medazzaland is officially available in the UK for the very first time
New deal sees some lesser known albums on streaming/download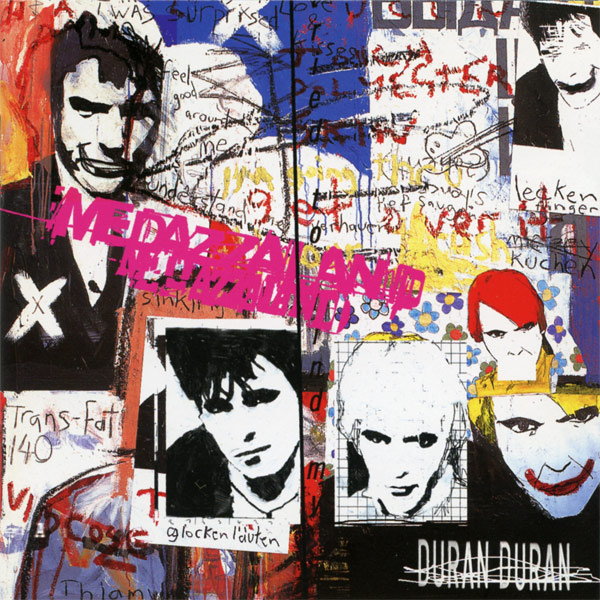 Duran Duran's 1997 album Medazzaland gets its first official release in the UK today as it becomes available digitally – on streaming and download – for the first time.

Medazzaland was Duran Duran's 'proper' follow-up to 1993's triumphant 'The Wedding Album' and saw the band returning to their seats and fastening their seat belts as it brought a period severe turbulence. John Taylor left the band during the making of the record and EMI refused to release it in the UK. Fans in Britain had to track down copies from America – where Capitol did issue the album.
It was a bizarre situation. 'Out of My Mind' from Medazzaland had been released as a single in Britain in March 1997, to promote the film The Saint and US single 'Electric Barbarella' was issued as a UK single in January 1999 (to promote new 'best of' Greatest) but the album itself never came out.
The new availability of Medazzaland is down to a fresh deal inked with BMG Rights Management in the US. Other Duran Duran titles now available to stream/download include the wilderness years long-player Pop Trash (2000), reunion album Astronaut (2004) and the we-hope-you-like-our-new-direction offering that was Red Carpet Massacre (2007).
While streaming and downloads may be of limited interest to Super Deluxe readers right now, SDE understands that physical will follow, perhaps as soon as later this year. What shape or form any physical releases will take remains to be seen, but let's not forget that Medazzaland and Pop Trash have never been issued on vinyl anywhere, and Astronaut and Red Carpet Massacre only got very limited pressings. So while deluxe box sets would obviously be great, getting those titles without any bonus material on vinyl would still be very welcome first step.
Check out Medazzaland on Spotify or your streaming service of choice. CD quality downloads are available from various vendors.

Pop Trash was released in 2000.
Tracklisting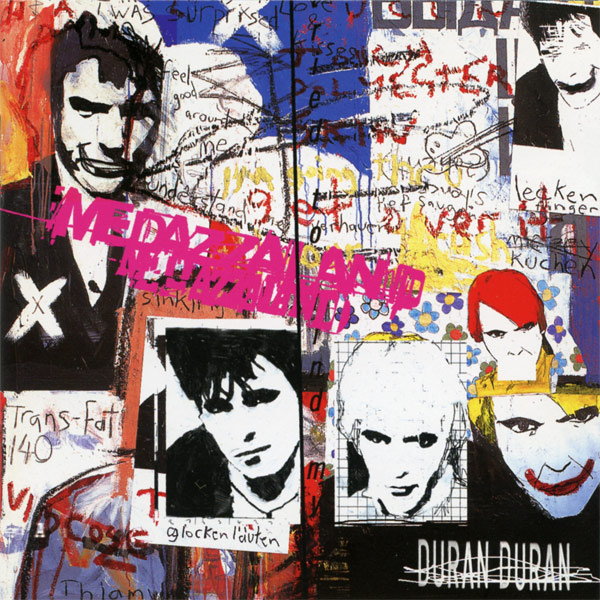 Meddazaland Duran Duran
/
1997 album
Medazzaland
Big Bang Generation
Electric Barbarella
Out of My Mind
Who Do You Think You Are?
Silva Halo
Be My Icon
Buried in the Sand
Michael You've Got a Lot to Answer For
Midnight Sun
So Long Suicide
Undergoing Treatment