 News
Shakespears Sister / Hormonally Yours
Second album reissued on anniversary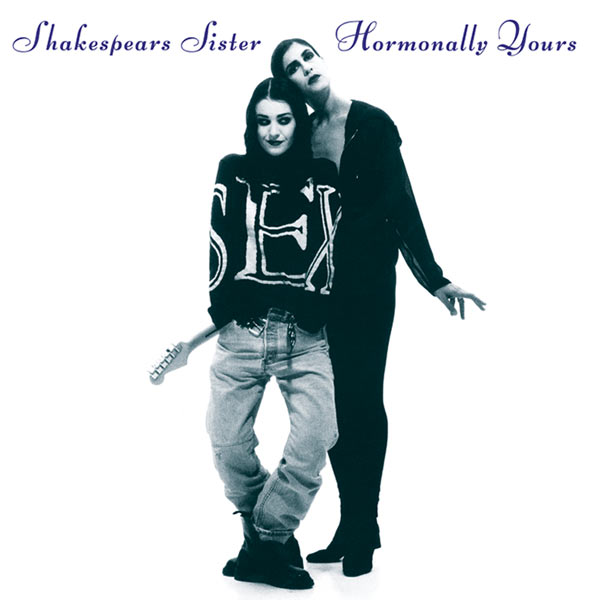 Following the now out-of-print Our History box set from last year, London Records will release a standalone deluxe reissue of Shakespears Sister's second album Hormonally Yours.

The 1992 album features the UK mega-hit Stay (just the eight weeks at number one…) and will be reissued as a two-CD deluxe edition and as a coloured vinyl pressing.
The track listing for the two-CD deluxe is the same as first two discs from the exclusive triple-CD packages in the box set, and features demos, remixes and alternative versions.
While you get a CD less in comparison to what was in the box, the new LP is pressed on transparent blue vinyl, not black like the one in Our History. The Lord giveth and the lord taketh away.
The vinyl pressing is 'album only' and doesn't come with any bonus tracks. Unusually, this album is being released on a Wednesday. Next Wednesday, to be precise, because that's the 17 Feb which is 29 years to the day that Hormonally Yours was issued in the UK. No word, as yet, on Sacred Heart coming out in the same manner.
Both the 2CD deluxe and the blue vinyl can be pre-ordered from the official Shakespears Sister online shop.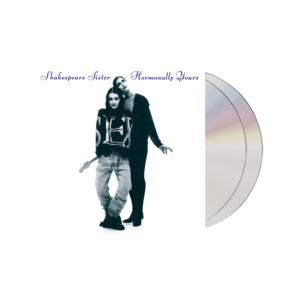 Hormonally Yours 2CD deluxe edition
CD1
Goodbye Cruel World
I Don't Care
My 16th Apology
Are We In Love Yet
Emotional Thing
Stay
Black Sky
The Trouble With Andre
Moonchild
Catwoman
Let Me Entertain You
Hello (Turn Your Radio On)
Remember My Name
Out to Groove [Demo]
Are We in Love Yet [Remix]
Cat Worship
Stay [Radio Mix]
I Don't Care [7" Remix]
Goodbye Cruel World [1992 Remix]
Hello (Turn Your Radio On) [7" Version]
CD2
Stay [Acoustic Version]
I Don't Care [Henley Board Mix]
Goodbye Cruel World [1992 Alternative Remix]
Hello (Turn Your Radio On) [Alternative Piano Mix]
Black Sky [Unsegued Version]
The Trouble with Andre [Unsegued Version]
Are We in Love Yet [Abbey Road Mix]
Let Me Entertain You [Full-Length Version]
Emotional Thing [Luke Mornay Emotional Mix]
Black Sky [The Black Widow Mix]
Goodbye Cruel World [BTO Remix]
Stay [Andre Betts 12" Remix]
The Trouble with Andre [Chris Thomas Remix]
Black Sky [Dub Extravaganza Part One]
Black Sky [Dub Extravaganza Part Two]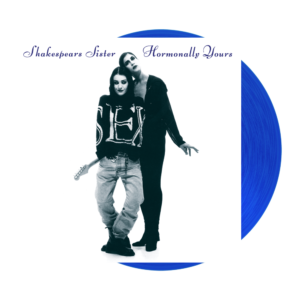 Hormonally Yours blue vinyl LP
A Side:
Goodbye Cruel World
I Don't Care
My 16th Apology
Are We In Love Yet
Emotional Thing
Stay
B Side:
Black Sky
The Trouble With Andre
Moonchild
Catwoman
Let Me Entertain You
Hello (Turn Your Radio On)