 News
Sheryl Crow says her master tapes were destroyed in Universal fire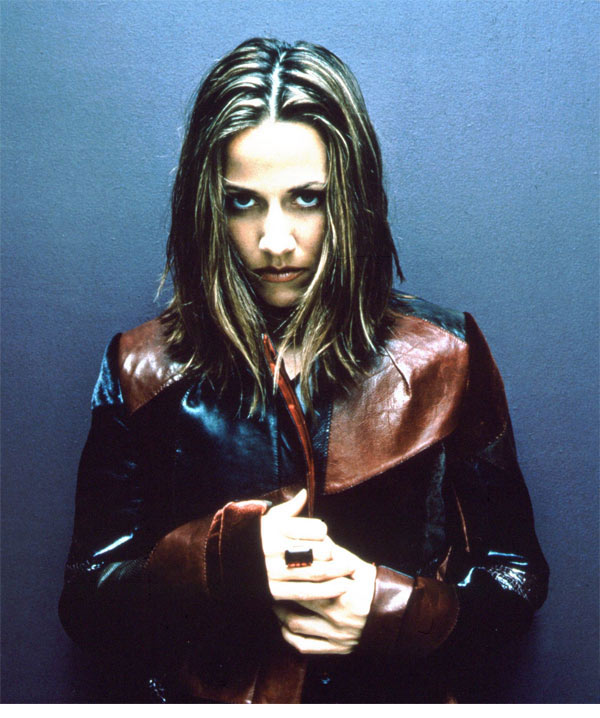 Sheryl Crow says "all her masters" were destroyed when the Universal Studios archive in Los Angeles burnt down in 2008.

Speaking to the BBC ahead of her Glastonbury appearance this weekend, the singer-songwriter said "It absolutely grieves me," adding, "It feels a little apocalyptic."
The New York Times ran an article earlier this month which revealed the extent of the damage and Crow only discovered the loss after she saw her name mentioned in the report.

'Tuesday Night Music Club' was reissued on blue vinyl last year
Crow's 1993 debut Tuesday Night Music Club has sold more than eight million copies worldwide and the self-titled follow-up from 1996 and 1998's The Globe Sessions consolidated this success. Only the first of those three albums has been issued on vinyl (in the USA last year for Black Friday) and as an expanded 2CD+DVD deluxe edition. The source of that vinyl is unknown, and curiously, the latter was issued in 2009 AFTER the fire and contains previously unreleased recordings. This either suggests those tapes were pulled from the archive prior to the catastrophe in June 2008, or that Crow isn't in possession of all the facts.
Naturally, Sheryl Crow is astounded at this news, calling the way Universal Music have handled the situation as a "cover-up" (they originally denied any loss).
The New York Times have now published a bigger list of artists whose master tapes may have been lost in the fire. These include Nirvana, Nine Inch Nails, Elton John, No Doubt, Beck, R.E.M., Janet Jackson, and Guns N' Roses.