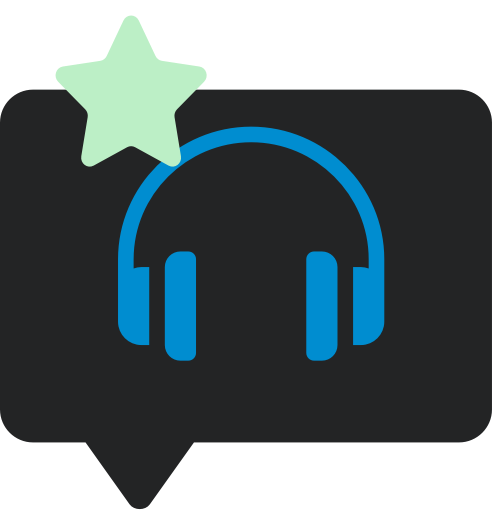 Reviews
ABBA / "The Essential Collection" three-disc deluxe box review
The whole point of ABBA Gold, when it was released in 1992, was to replace all those 'bargain bin' licensed compilations that were prevalent during the 1980s with something definitive, something that exuded quality. This was clearly very successful, because the hits collection has sold over five million copies in the UK alone.
Since that time there has been a spate of further compilations with More Gold (1993), The Definitive Collection (2001), 18 Hits (2005) and Number Ones (2006). If you add to the mix box sets such as The Complete Studio Recordings from 2005 it is clear that there have been quite a few options for collectors and casual fans alike over the years.

This brings us to The Essential Collection, another hits compilation that is available in 2CD edition, a standalone DVD and a 'limited edition' 2CD+DVD version. 
The two CDs contain 39 tracks between them and cover well trodden ground. It's very similar to owning both 'Gold' compilations – indeed, all of ABBA Gold is here and 13 of the 20 More Gold tracks are included. A notable omission is Our Last Summer from Super Trouper which is quite well known now, thanks to its inclusion in the Mamma Mia musical/film. The Essential Collection also includes a few very early tracks like People Need Love and He Is Your Brother (both from debut Ring Ring), that wouldn't normally make it on to a greatest hits.
In the likely event that you own an ABBA hits compilation already, there doesn't, on the face of it, appear to be much reason to purchase just the standard 2CD set, although if you are looking for a reason, it's worth pointing out that the excellent remasters from the recent deluxe editions of Super Trouper and The Visitors and used for tracks from those albums. These are far superior to previous remastering.
The gathering together of all the videos in the 2CD+DVD edition make this set a more appealing proposition, although If you own the variant of The Definitive Collection that came with a DVD or the two-disc version of ABBA Gold (with the DVD), then it's debatable how 'essential' it actually is.
The DVD itself is very similar to one of the discs in the 2005 Complete Studio Recording box, but includes two previously unreleased clips Conociéndome, Conociéndote and Gracias Por La Música (Spanish Versions of Knowing Me, Knowing You and Thank You For The Music, respectively). All the promo clips included here also have restored visuals and the disc is all regions, NTSC.
For those who don't have any of the promos, then this set is pretty comprehensive and might be worth picking up, but as far as the music is concerned, it's a hard sell, as it does seem as though the mainstream market has been somewhat saturated with compilations. Does the casual ABBA fan really want anything more than ABBA Gold?
Rather than releasing this expanded greatest hits with promos, a better idea might have been for Universal to do what Warners have been doing recently, and reissue an old box set in new packaging (with a budget price tag). I'm thinking of 1994's excellent Thank You For The Music four-CD box. This long deleted 66-track set not only has all the usual hits, but also includes some genuine rarities and Abba Undeleted a 20-minute track that splices together unheard demos and work-in-progress from ABBA recording sessions of the 1970s. This intriguing eavesdrop into the creative process of Benny and Bjorn has cropped up only once since, on the very expensive (and now deleted) Complete Studio Recordings box. By reissuing that set for under £20, Universal could have appealed to collectors and mainstream fans alike (the mastering is also highly rated).