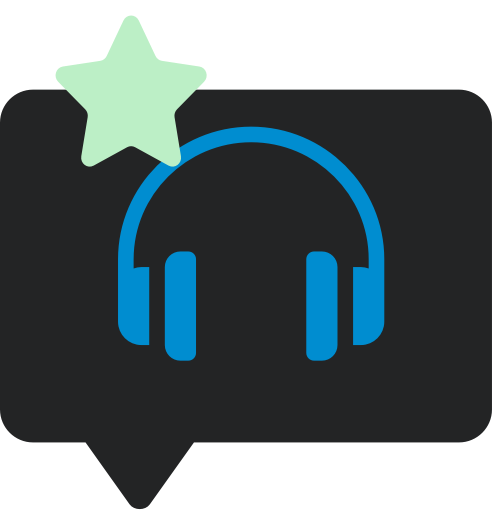 Reviews
Bon Jovi / Slippery When Wet / Pure Audio blu-ray audio

Last year, Universal Music reissued Bon Jovi's 1988 album New Jersey to a reasonable amount of fanfare. There was a remastered 2CD deluxe edition in addition to a three-disc 'super deluxe' box set. One format that was excluded from that reissue, was a 'Pure Audio' blu-ray audio. With the band's previous album – 1986 blockbuster Slippery When Wet – the exact reverse has happened  – and the album has recently been reissued only on the Pure Audio blu-ray format, with no other editions issued.

Why Universal have chosen to put this out seemingly 'under the radar' isn't entirely clear, but in essence, the blu-ray audio is a upgrade from the 2005 'dual disc' – the now defunct format that offered a CD audio on one side and DVD audio/video content on the other. Like this new 'Pure Audio' release, the dual disc contained a remastered stereo version and a newly mixed 5.1 surround version of Slippery When Wet. It also took advantage of the DVD format and offered five bonus videos.
The blu-ray's surround mix is really great. Not absolute top-grade blow-your-mind amazing, but a very solid job with enough going on in the rear and centre channels to make it worthwhile and great separation and fine overall balance. Some tracks are slightly extended with unfamiliar outros which is a nice bonus –  Living On A Prayer being one such example. Thought has also gone into the on-screen menus which feature lyric screens that automatically change and update the words as the song goes on.
One talking point with this release is the fact that this 'Pure Audio' disc contains the same bonus videos (with surround sound) that were on the dual-disc. The reason that this is significant is because one of the self-imposed 'rules' of the Pure Audio format is that it is supposed to be purely audio (literally 'pure audio') with no video content. This was emphasised in my interview with Oliver Robert-Murphy back in late 2013, and was enforced to such a degree that Warners' CSNY 1974 release on a pure audio branded blu-ray came with a separate DVD for the video content.
As far as I am aware this Bon Jovi blu-ray audio is the very first Pure Audio release that includes video content. This means one of two things; either someone has forgotten to read the Pure Audio 'rulebook' or a deliberate decision has been made to relax said rulebook and we may now see some future releases include video content as part of their offering. Either way, the video content is very welcome and this new disc is a winner and comes recommended.
The Slippery When Wet blu-ray audio is out now.
---
---
Notes: Region: ALL. Bonus videos are 4:3 and in SD video.