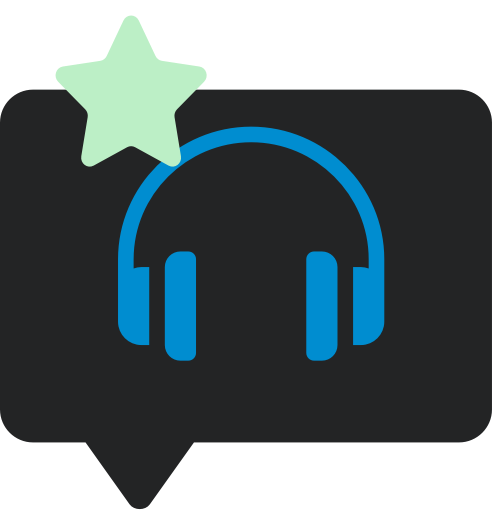 Reviews
Donald Fagen / Sunken Condos 2xLP vinyl review
Sunken Condos (out this week) is Donald Fagen's first solo album since 2006's Morph The Cat, and Warner Music have issued the album as an exquisitely packaged double LP, pressed on heavy, clear vinyl.

The beautiful cover illustration (by Jeff Wack) really benefits from the large format, and if you own a turntable, this is one release you'll want to pick up on vinyl.
Not only is the pressing superb with virtually no crackle or pop from the record, but Fagen himself is back on top form with his best solo album since 1982's The Nightfly.
There is a real warmth to the sound and production of this record, that satisfies after the digital sheen of Morph The Cat. The contribution of co-producer Michael Leonhart is not to be underestimated in this respect. Not only does he share the knob-twiddling duties, but he co-authors the horn and vocal arrangements as well as playing an enormous range of instruments on the album including Flügelhorn, Clavinet, Minimoog, Trumpet, Wurlitzer, Vibraphone and the Prophet 5, a classic 1980s analogue synth (supplied by Mark Ronson).
Slinky Thing kicks off the album purposefully, with Joe Martin on acoustic bass and Leonhart fashioning a repetitive clavinet figure. The arrangement is delightful, with silky smooth backing vocals, restrained cinematic horn arrangements and a Steely Dan-esque guitar solo. Fagen's voice sounds great, with plenty of double-tracking lending a richness to refrains and the chorus.
Not The Same Without You is a faster paced number, with Fagen on the piano and some excellent harmonica from William Gallison. The lyric is quite witty, with Fagen apparently not sad that his lady has left, rather reflecting on how "An awesome change has come about" since she has gone, and how he now has eyes to see "some other destiny / A futurescape of bright arcades / In which I bring off / Heroic escapades". In other words, he's pleased!
Memorabilia is as catchy as hell, and Weather In My Head is more guitar driven with a very strong melodic chorus. Only The New Breed lets the side down on the first of the two LPs (this is a three sided album on vinyl) chugging along rather boringly, with a rather irritating percussive beat. Side two ends with a spritely cover of Isaac Hayes' Out Of The Ghetto.
The second LP only contains three tracks, being blank on side four. Miss Marlene is probably the most 'Steely Dan' sounding track on the album, a great number about the mysterious 'Miss Marlene' who would sink hearts and pins at the bowling alley. Good Stuff and Planet D'Rhonda complete Sunken Condos in fine style and this extremely enjoyable album just flies by, even if you do have to get up twice with the vinyl version to listen to nine tracks!
Donald Fagen has clearly invested much time and effort into getting this record sounding right. The partnership with Michael Leonhart has proved extremely fruitful, and created a sumptuous warmth that pulls you in and allows the listener to really enjoy the music and the songs. Nothing individually stands out like a Do It Again or a Kid Charlemagne but was anyone really expecting that? The superb packaging simply adds to the feel-good factor.
At the age of 64 the man has come up trumps, with an album of songs that his audience and fans will thoroughly enjoy. It's free of any baggage or 'concepts' and by bettering his previous two albums, it ranks as his best solo record for 30 years.
Track listing
Side 1
First Slinky Thing
Second I'm Not The Same Without You
Third Memorabilia
Side 2
First Weather In My Head
Second The New Breed
Third Out Of The Ghetto
Side 3
First Miss Marlene
Second Good Stuff
Third Planet D'Rhonda