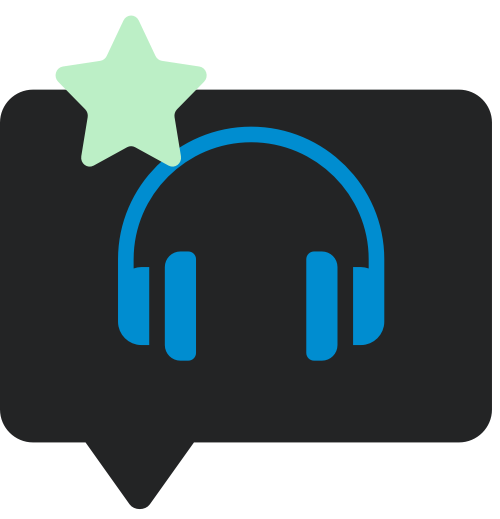 Reviews
Elvis Presley / The Complete 50s Masters box set reissue
The Sony/RCA repackage of the Elvis Presley The Complete 50's Masters box set was released last week, and like previous 'bookset' reissues from the same label, there appear to be all 'pros' and very few 'cons' with this release.
Back in 1992 when it was first issued, UK fans would have paid well over £50 for this package. Today, the five-CD set is available for the incredible price of £12.99. The content hasn't changed, simply reconfigured into the shelf-friendly DVD-sized 'bookset'. You still get every studio master released by Elvis in the 1950s, as well as rare recordings (My Happiness and That's When Your Heartaches Begin from 1953) and various alternate takes / outtakes and live cuts. In total, 140 tracks tell the story from the early Sun Records recordings, and the RCA signing, until Elvis put his recording career on hold when joined the army in 1958.
The 44-page booklet contains the same Peter Guralnick essay as the original, guiding us through Presley's career-defining early years in an informative and entertaining manner. There is also a 'sessionograhy' detailing all the recording sessions, as well as a discography. An abundance of photos including album covers, posters, ticket stubs and record labels evoke the era perfectly.
A minor quibble is the rather fiddly way the CDs are held in place with plastic sprung clips sitting below each disc, requiring a firm downwards tug at the top of each disc to release and re-seat each CD, but overall, this superb package just got a whole lot more attractive thanks to the excellent packaging and cheap price point.
UK Order: The King of Rock 'n' Roll: The Complete 50's Masters