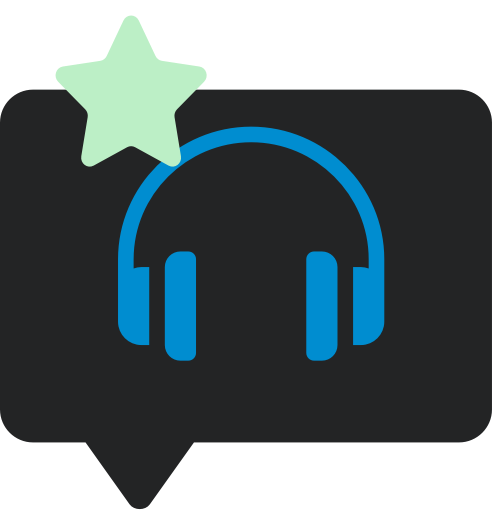 Reviews
Elvis / Prince From Another Planet
Why can't all music releases be this good? Sony/RCA/Legacy have come up trumps with Prince From Another Planet – an Elvis release which celebrates The King's only New York concerts, in Madison Square Garden in the summer of 1972.

Elvis performed four shows over that June weekend in '72 – evening performances on Friday (9th), Saturday (10th) and Sunday (11th), along with an additional matinee performance on the Saturday afternoon. The two Saturday shows were taped, with the evening performance released a mere eight days after the concerts in 1972, entitled Elvis: As Recorded At Madison Square Garden.
This deluxe edition gets a new title – Prince From Another Planet – and offers three discs, a CD of the afternoon show of 10 June (unreleased until 1997 when it was issued on CD as An Afternoon In The Garden), a further CD of the evening show (the one issued back in 1972) and finally a DVD featuring a documentary about the shows, footage of Elvis's press conference from Friday 9 June (a few hours before his first show) and around 20 minutes of fan-filmed super 8 footage from the 10 June afternoon show.
The CD audio in this deluxe edition has been remixed by Michael H. Brauer (mastered by Vic Anesini), the idea being to put the listener in row four of the audience, right in front of the performance. It sounds superb and vibrant. A standard two-CD version of the two Saturday shows has been released at the same time as this Prince From Another Planet deluxe edition which maintains both the original title (Elvis: As Recorded At Madison Square Garden) and the original mixes. So the Elvis fan has a choice – the original mixes are not being superseded. This is a sensible approach from RCA/Sony.
What most impresses about this set is the packaging. The care and attention that has gone into creating an eight-inch square slipcase, (with the original design respected) a six panel gatefold wallet holding the discs (again with superb artwork) and a 52-page booklet that is everything you want to accompany an archival release – fantastic photography, reproductions of original newspaper reviews, an absorbing essay from Patti Smith Group guitarist Lenny Kaye (who was there as a journalist at the time) and details around the work that has gone into restoring the super 8 film and remixing the audio.
The DVD is a real highlight here because it brings everything to life. A 25 minute documentary shows plenty of clips from the press conference and the super 8 footage of the concert, with Lenny Kaye talking on camera about what it meant to actually be there, and how Elvis came across as a 'friendly person'. Testimony from some surviving band members is also fascinating, with Elvis apparently nervous about whether New York would like him or not.
Elvis is charm personified at the press conference (which is included separately, with around 12 minutes of footage), disarmingly starting proceedings by announcing 'I plead innocent of all charges!".
But the actual concert footage itself is the big highlight. It's sync'd to the new remixed audio and the beginning sequence is fantastic, with the fan (Don Lance) filming outside Madison Square Garden before going inside to capture the splendid opening sequence in full, with Elvis coming on to the Theme From 2001: A Space Odyssey before a frenzy of drums segues into opener That's All Right Mama. 
There is only 20 minutes of footage, and lots of gaps where Mr Lance would have been frantically trying to change spools on his video camera to continue his filming. It seems rather churlish to complain about these gaps – filming a concert in those days was rather harder than holding up your iPhone. Rather it adds to the authenticity of the film and you do get the full audio on the DVD, so you can just sit back and listen to the music and enjoy the bonus of the video coming (and going) when it does! What is obvious is that Elvis was having a blast on stage, continually punctuating his performance with karate kicks and punching the air with his arms – fantastic to watch.
This package puts many Super Deluxe Edition box sets to shame – The Rolling Stones GRRR! set was over £100 and is an empty bloated ego-fest that's not a fraction as enjoyable as what is provided here for only £13.99!
Sony Legacy deserve some plaudits – they are currently leading the way in terms of great content and packaging within 'Legacy' editions at very competitive prices. Michael Jackson's Bad 25 reissue, the Manic Street Preachers' Generation Terrorists sets and now this Elvis package are all testament to that. Long may it continue.
You could WIN a copy of this Elvis release – see our details of our competition.
Elvis / Prince From Another Planet is out now.