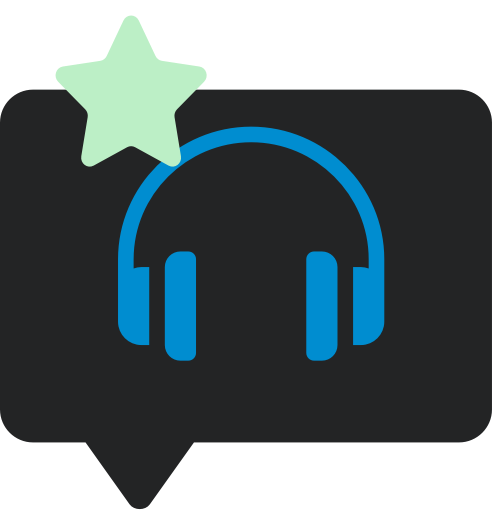 Reviews
Fleetwood Mac / 25 Years: The Chain reissued 4CD box set
The Fleetwood Mac box set 25 Years: The Chain was originally released in November 1992. Back in those days you'd expect to pay well over £40 for this set, but last week it was reissued by Rhino in new double CD 'fat box' packaging and on sale for an incredible £12.

It seems that Rhino have gone for a very aggressive pricing strategy with some of the old Warner Bros. box sets and they have been rewarded with this box entering at number 12 in the UK album charts this week! The Rod Stewart Storyteller collection was reissued last year in exactly the same style and price, so hopefully we can look forward to more of the same for other artists on the label.
Even better, this 72-track set isn't even particularly out of date. Fleetwood Mac have only released two rather inessential albums since it came out – 1995's Time (the first FM album since 1974 not to feature either Stevie Nicks or Lindsey Buckingham) and 2003's Say You Will, which lacked the voice and songwriting skills of Christine McVie, who left the band in 1998.
This four disc box set remains an excellent overview of the band since around 1974, but fans of the earlier years featuring Bob Welch and Peter Green are likely to feel a little shortchanged with too much emphasis on the Buckingham/Nicks albums. However, with the commercial and critical success of those albums it hard to criticise Warner/Rhino too much for focusing on them.
One of the attractions of this box was the inclusion of some 'alternate takes'. They are noted below in the track listing, although many of them are very similar to the originals, and non-fanatics might struggle to tell the difference. It is not the case with Isn't It Midnight from Tango In The Night which is very obviously different from the master studio version, and begs the question when are Rhino going to reissue that album as an expanded deluxe edition?
25 Years: The Chain is out now. Order here.
Full track listing below:

Disc One :
1. Paper Doll [New Song]
2. Love Shines [New Song]
3. Stand Back [Unreleased][Live][*]
4. Crystal
5. Isn't It Midnight [Edited Alternative Version]
6. Big Love
7. Everywhere
8. Affairs of the Heart
9. Heart of Stone [New Song]
10. Sara
11. That's All for Everyone
12. Over My Head
13. Little Lies
14. Eyes of the World
15. Oh Diane
16. In the Back of My Mind
17. Make Me a Mask [New Song]
Disc Two :
1. Save Me
2. Goodbye Angel
3. Silver Springs
4. What Makes You Think You're the One
5. Think About Me
6. Gypsy [Alternative Unedited Version]
7. You Make Loving Fun
8. Second Hand News [Alternative Mix]
9. Love in Store [Alternative Mix]
10. Chain [Alternative Mix]
11. Teen Beat
12. Dreams [Alternative Mix]
13. Only over You
14. I'm So Afraid [Edit]
15. Love Is Dangerous
16. Gold Dust Woman [Alternative Mix]
17. Not That Funny [Unreleased][Live]
Disc Three :
1. Warm Ways
2. Say You Love Me
3. Don't Stop
4. Rhiannon
5. Walk a Thin Line
6. Storms
7. Go Your Own Way
8. Sisters of the Moon
9. Monday Morning
10. Landslide
11. Hypnotized
12. Lay It All Down [Unreleased Alternate Version]
13. Angel [Alternate Mix]
14. Beautiful Child [Alternate Mix]
15. Brown Eyes
16. Save Me a Place
17. Tusk
18. Never Going Back Again
19. Songbird
Disc Four :
1. I Believe My Time Ain't Long
2. Need Your Love So Bad
3. Rattlesnake Shake
4. Oh Well, Pt. 1 [Original Mono Version-Rechannelled for Stereo]
5. Stop Messin' Around
6. Green Manalishi
7. Albatross
8. Man of the World
9. Love That Burns
10. Black Magic Woman
11. Watch Out
12. String-A-Long [Unreleased]
13. Station Mix
14. Did You Ever Love Me
15. Sentimental Lady
16. Come a Little Bit Closer
17. Heroes Are Hard to Find
18. Trinity [Unreleased Song from 1971]
19. Why