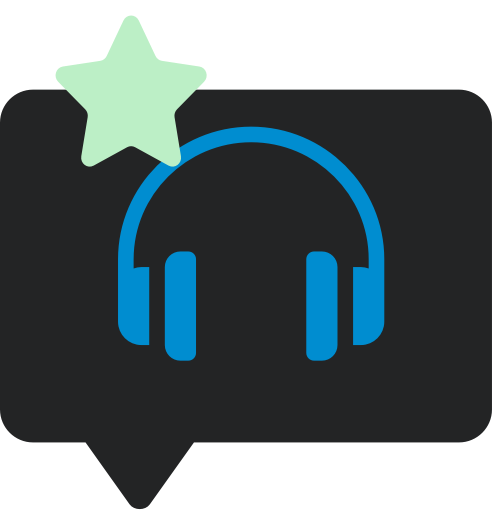 Reviews
George Harrison / Early Takes Vol 1
Early Takes Volume 1, as the title suggests, is a series of early versions (and demos) of familiar and perhaps not-so-familiar tracks by George Harrison. Some of the music was used in Martin Scorsese's superb Harrison documentary Living In The Material World and the ten songs on this CD were first available as a bonus audio disc in the Living In The Material World Super Deluxe Box set (which also included the companion book as well as the DVD).
Clearly, anyone who spent £75 on that set to get the exclusive audio is likely to feel a little peeved that it is now available on its own for £9 or so. Them's the breaks, as they say.
Whether Early Takes Volume 1 is simply an opportunity to sell these tracks to an audience with shallower pockets, or a serious attempt to start reissuing rare and unreleased material from Harrison's archive is hard to determine. Certainly "Volume 1" suggests further releases, rather than just a one-off, but on the other hand this collection comprises only 30 minutes of music and contains six tracks from All Things Must Pass including two of Harrison's best known songs outside The Beatles – My Sweet Lord and the title track All Things Must Pass. If you were planning a multi-volume archive set would you choose to put all those tracks on one CD?
Whatever the plan (if there is a plan) what is really disappointing is that no attempt has been made to inform the audience. None of the ten tracks have any annotation in terms of when they were recorded, where they were recorded, or who played on the tracks. The CD does not even come with an accompanying booklet. A curious decision especially since once you start listening to the songs those very questions enter your head.
[nggallery id=71]
So onto the music then. I will admit to having reservations about a whole album of intimate George-plus-acoustic home demos – but in the end this disc is much more satisfying than that, with many tracks having band arrangements – early loose exploratory takes that are full of fun, charm and energy. Awaiting On You All typifies this, with a great vocal performance and Woman Don't You Cry For Me is much easier on the ears than the rather overblown 1976 master version from Thirty Three and 1/3. 
That is one of the best aspects of this release. Without the production frills the tracks are to a certain degree shorn of their 'identity' and share the same space quite happily. The outstanding tracks are (inevitably) the demos of My Sweet Lord and All Things Must Pass. These versions are a natural progression from the very early solo outings that appeared on The Beatles' Anthology 3 collection and are demos with guitar, bass, drums and simple arrangements. The sound quality is outstanding, and Giles Martin, who has produced this compilation describes the recordings as "multi-track live tapes" which has allowed Steve Rooke and his team at Abbey Road to master sympathetically.
This short, charming release is a delight and (as if it were needed) it showcases what a great talent George Harrison was. What may have started out as a box-set filling exercise has turned out to be a surprisingly essential individual release. Recommended.