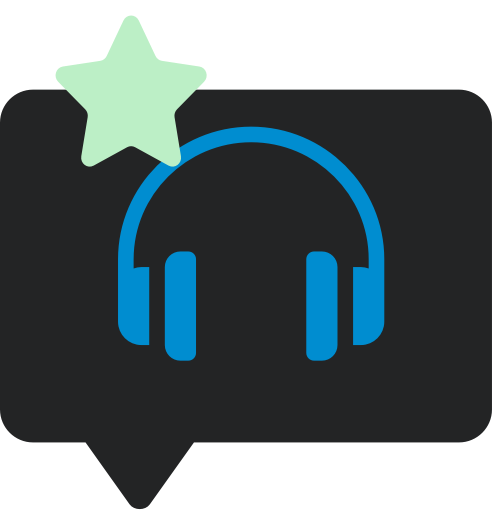 Reviews
Madonna / First pictures and review of new vinyl reissues
As well as releasing two Madonna box sets today, Rhino have reissued Madonna's first five albums on 180 gram heavyweight vinyl, complete with original packaging.

Madonna, Like A Virgin, True Blue, Like A Prayer and Erotica are the albums in question, and we have had the opportunity to take a close look at all the reissues as well as give them a listen.
The first thing to say is that it is fantastic to see these records in their full 12 inch glory. Although some of her later albums are still in print on vinyl, a few of these early records are long out of print, and can command high prices in the used market. Her first album Madonna, in particular, looks fantastic with the original monochrome front cover and restrained typography. Why this cover was ever changed to the horrible 'first album' colour image that we had to put up with until 2001 is a mystery.
Like the Complete Studio Albums box, the reproduction of some the artwork is a little disappointing in places. There is a certain 'softness' detectable, most obvious on the logos and text on the back of some of the albums, which suggests that first generation artwork had not been sourced in some cases. Like A Virgin and Erotica probably exhibit this trait the most, with True Blue and Like A Prayer looking reasonably good. Madonna is somewhere in the middle. Although probably not noticeable to all, it is certainly worth a mention, since unlike the CD box sets, picking up these vinyl reissues is not cheap – you are looking at around £100 for all five.
Erotica is the only gatefold, and comes as a double-vinyl release, replicating the orginal inner sleeves while True Blue comes with the poster found in the original. This poster looks stunning, with the beautiful, iconic front cover image simply begging to be framed and put on the wall. Erotica, it should be noted, is the full 'parental guidance' version which includes the track Did You Do It?
The vinyl for all the records is heavy, thick, and looks fantastic. More importantly, it sounds great too. The pressings we played were clean and quiet.
If you have had trouble picking up some of the albums at reasonable prices, then this is a great opportunity to complete your collection. The quality of the pressings are impressive, although without the opportunity to test and compare the listening experience against the original vinyl, we cannot categorically say they are sonically superior to the originals. But we very much doubt you will be disappointed with the sound of these new reissues.
Click on the album name if you would like to order the appropriate vinyl reissues: Madonna
, Like A Virgin, True Blue
, Like A Prayer
 and Erotica
.
[nggallery id=60]