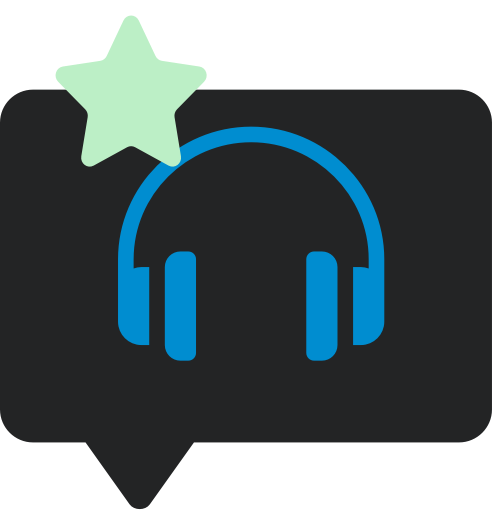 Reviews
Marianne Faithfull / Broken English 2CD Deluxe Edition
Marianne Faithfull's 1979 album Broken English was reissued on Monday 28th January as a two-CD deluxe edition.
Faithfull's journey from '60s pop star muse to '70s homeless junkie is well documented, and this album was borne out of the touring band that was put together to capitalise on unexpected success in the Irish charts with her Dreamin' My Dreams single, from the 'comeback' country album of the same name (reissued in 1978 as Faithless). Demos recorded by the band were heard by Island Records' Chris Blackwell who saw the potential for an album.

This album is often described as 'punk-pop' but in truth the punk is only really there in spirit. Marianne Faithful may have been going out with Ben Brierly of punk band The Vibrators at the time (she later married him) but the tracks on Broken English are fairly leisurely and unagressive. Mid-paced reflections on broken lives and damaged people. If Faithfull is crossing the bridge from punk to new wave she has almost reached the other side, and it is the minimalist, new-wave production that gives the music its contemporary edge (for 1979).
The title track is rooted to a hypnotic synth riff (and occasional Vangelis /Blade Runner sound effects) with a simple rhythm backing, and Faithfull's altered, damaged voice is quite haunting as she sings "what are you fighting for?" (the song is about the Baader-Meinhof terrorists group).
Other highlights include Guilt, with its funky bass and synths (courtesy of a certain Steve Winwood) and The Ballard Of Lucy Jordan (originally performed by Dr Hook). A cover of Lennon's Working Class Hero, on paper, looks like a mistake, but Faithfull does what Bowie's Tin Machine didn't do ten years later, and keeps it very minimal. Although she wasn't from a working class background (technically, neither was Lennon), she carries it off with remarkable conviction.
Why D'ya Do It? completes the 8-track album and is the most controversial song on the record. Derived from a Heathcote Williams poem, this song with it's wash-your-mouth-out lyrics is a superb album closer. The shuffling reggae rhythm and and brilliant performance from Marianne as the wronged lover wondering why her man let some other 'trash' get it on with him, is superb. It's hard to keep the giggling schoolboy locked away completely, especially when you contemplate how Americans would have interpreted the word 'fanny' back in 1979.
The bonus tracks are superb on this deluxe edition. Disc one contains the standard album, while disc two contains a previously unreleased 'early version' of the album. If you wanted to summarise the differences between the mixes, this unreleased version has a bit more of a rock 'n' roll band feel, with less production flourishes and none of the new-wave keyboard stylings. This was a genuine mixed version of the album prepped for release, rather than a random selection of rough mixes.
Although Faithfull claims this early mix is her 'preferred' version, we're pretty happy with the album as it was put out. The slightly more produced version has a little more uniformity and identity – it is neither 'over-produced' nor particularly dated. Having said that The Ballard Of Lucy Jordan without Winwood's synth loop is less grating and Why D'ya Do It? on the unreleased version is very similar, but with the added bonus of an extra two minutes of 'outro' which brings the backing singers to the fore and ends the record beautifully.
Two period 12-inch remixes (both good), some seven-inch remixes and a B-side 1982 recording of Sister Morphine complete the bonus audio.
Another notable bonus feature is a 12-minute Derek Jarman directed film, that is previously unreleased. Effectively it's three videos for Witches' Song, The Ballard Of Lucy Jordan and Broken English. Certainly very nice to have, even if including it via an 'enhanced' CD feels a bit 1998.
This Universal Music deluxe edition has the much-hated sticky tape around the outside which declares "Deluxe Edition" (removed for our photos) but the design has changed from what you might consider to be the 'standard' for other deluxe editions. Most tend to be eight-panel digipacks with two transparent trays for discs in the middle two panels. This style creates quite a thick spine. Broken English is a six-panel card sleeve affair, where each disc slots into the two outer panels and the booklet slides into the middle panel. Access to the booklet is slightly awkward, and we know many prefer the security and scratch free home that a digipack tray offers. Regardless, the artwork and photographic reproduction for this release are stunning. Those blue-tinted shots are pin-sharp.
This deluxe reissue offers plenty to those familiar with the album and to newcomers alike and comes highly recommended.