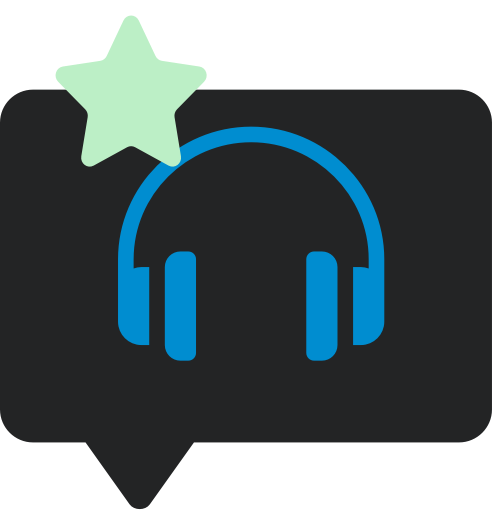 Reviews
Mark Lanegan / Has God Seen My Shadow? An Anthology 1989-2011
Having recently produced the really lavish Lee Hazlewood box set, US label Light In The Attic keep things relatively simple for this two-CD (and three-LP) exploration of the solo work of American musician and singer-songwriter Mark Lanegan.
Best known for the Screaming Trees and being in Queens Of The Stone Age, Lanegan has semi-regularly put out solo albums for over two decades starting in 1990 with The Winding Sheet which was issued on Sub Pop. This Anthology uses that record as a starting point and ends with 2004's Bubblegum (issued on Beggars Banquet). That's only half the story though, because the entire second disc in this set is previously unreleased. Many date of those tracks date from the late nineties and early noughties.

The songs on the first CD follow an approximate reverse chronology and so start with tracks from Bubblegum. Lanegan's ex-wife Wendy Rae Fowler sings on the fleeting Bombed while P.J. Harvey gets on the mic for the languid Come To Me. This is very much a personal selection and Lanegan picks B-side Mirrored  above other album tracks to close the 2004-era.
The broody, hypnotic One Way Street is a real highlight. Taken from 2001's Field Songs this dark track ("I drank so much sour whiskey, I can hardly see") with its weird atmospheric sound effects is despairingly beautiful.
Creeping Coastline Of Delight has the chiming flanged guitars reminiscent of something from a Badalamenti David Lynch soundtrack, while Lexington Slow Down (from the Here Comes That Weird Chill EP in 2003) benefits from some some bar room piano and a committed, passionate vocal delivery.
The early tracks such as Mockingbirds from his 1990 debut and Carnival from 1994's Whiskey For The Holy Ghost sound the most grungely generic and perhaps prove that like whiskey, Lanegan has improved with age.
The second disc of unreleased material is clearly a draw for Lanegan fans, but can't match up to the quality on the first CD and should be considered more of a bonus disc than half of the story.
The two CDs come in a simple gatefold card wallet. Packaging is reasonably perfunctory, although both discs do come in thin black paper inner sleeves. The 44-page booklet is largely filled with Lanegan's hand written lyrics. His scrawl makes Neil Young's look highly legible, so while it scores points for imbuing the booklet with Mark's personality, it's also pointless in some respects, because it's headache-inducing and too hard to read.
Overall though, this is a fantastic introduction to the talents of Mark Lanegan, and will likely have you seeking out some of the individual records.
Has God Seen My Shadow? An Anthology 1989-2011 is out now.
3LP Vinyl Box set
2CD Edition
Track listing (32 tracks across 2CDs or 3LPs)
Bombed
One Hundred Days
Come to Me
Mirrored
Pill Hill Serenade
One Way Street
Kimiko's Dream House
Low
Resurrection Song
Shiloh Town
Creeping Coastline of Lights
Lexington Slow Down
Last One in the World
Wheels
Mockingbirds
Wild Flowers
Sunrise
Carnival
Pendulum
The River Rise
Dream Lullaby
Leaving New River Blues
Sympathy
To Valencia Courthouse
A Song While Waiting
Blues for D (Vocal Version)
No Contestar
Big White Cloud
Following the Rain
Grey Goes Black
Halcyon Daze
Blues Run the Game