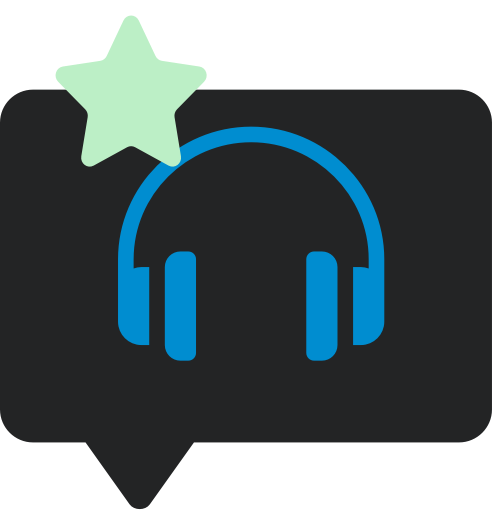 Reviews
Mark Lewisohn's Hornsey Road reviewed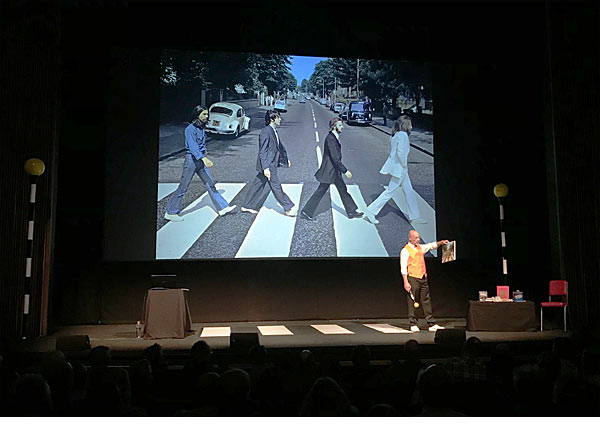 Mark Lewisohn has made his name as a Beatles expert. A Fab Four scholar who was once trusted by Apple/EMI to listen to all the audio tapes a few decades ago and produce authoritative tomes such as The Complete Beatles Recording Sessions and The Complete Beatles Chronicle. He was 'inner circle' and also worked on projects like Paul McCartney's Wingspan book.

In recent times Lewisohn has found himself outside the circle, when it comes to Apple and The Beatles. For example, there are nine sections to the book in the Sgt. Pepper super deluxe (not including the lyrics at the end) and none of them are written by Lewisohn, which would have been unthinkable if such a project had been conceived in the late 1980s or early 1990s. Kevin Howlett (also a great writer and Fabs researcher) is now the preferred choice when it comes to Beatles audio history, and indeed, he has also contributed significantly to both The White Album and Abbey Road reissues, at Apple/Universal Music's request.
One imagines it must rankle a little bit, but Lewisohn has not abandoned writing about those four lads from Liverpool. Far from it. In 2005, he started a three-volume biography of the band which, by his own estimation, will take around 23 years to complete! Volume one of The Beatles: All These Years was called 'Tune In' and was published in 2013. There is no official release date for volume two at the time of writing.
If you are going to lock yourself away for  nearly a quarter of a century to write what amounts to a VERY BIG BOOK you probably need some money coming in (for cups of coffee and Kit Kats etc.) and this, it seems, is part of the motivation for the rock star approach of hitting the road to offer audiences some detailed insight into the making of the last recorded album by The Beatles: Abbey Road.
Lewisohn has called the show 'Hornsey Road', which is a pithy reference to the fact that EMI nearly bought a studio in Hornsey Road in London to record all their pop/rock output with a view to keeping their studios in Abbey Road (at that time called EMI Studios) for classical/jazz output only. That never happened but it's one of many fascinating 'could have beens' explored in the show that runs for around two hours (with a 20 minute interval in the middle).
This is a one man show with minimal stage design (the zebra crossing is recreated with a small table and chair, stage left) dominated by a big screen. Lewisohn is our guide for the evening and he talks to the audience while introducing photographs, film clips and, crucially, lots and lots of Abbey Road audio.
Mark Lewisohn does not possess a natural stage presence, it has to be said. In London, he was wearing a shiny orange waistcoat and bright white trainers – dressed like your Geography teacher at the school disco – and there were moments of awkwardness, such as at the finale, after quite an emotional piece of footage is shown, when Lewisohn stepped forward with a semi-apologetic "that's it…" just to confirm to the audience that it really was all over.
But what he lacks in stage craft, he more than makes up for with sheer knowledge. Lewisohn takes you through each song on Abbey Road in detail, in the order they were recorded and even for a Beatles buff like myself, imparts some great and often very funny detail. For example, we see images of the route John Lennon took when he took Yoko on an ill-fated tour of Britain. We are shown the Mini he started the trip in and the Austin Maxi (oh the glamour) that he switched to when the Mini was deemed too small. We then see a photo of the smashed Maxi after Lennon crashed the car!

Lewisohn remixed 'Rock Band' isolated tracks to create an interesting listening experience
For the audio, I was curious what Lewisohn would – or could – do. He has been reasonably inventive, because for each song he has created his own remixes – via the Playstation Rock Band isolated tracks – designed to highlight the contributions of all four Beatles. So generally, a track would start with everyone playing and then suddenly we'll hear only vocals, or perhaps Paul's melodic bass highlighted, or a George guitar line etc. It was an approach that kept things interesting.
Accompanying the music was always a visual; sometimes video, but more often a photo montage. The photos were stunning – many polaroid-type shots of the band in the studio and loads of Linda McCartney's photos. I wondered more than a few times what permissions were sought (or required) to just use all the music and images, willy-nilly.
Entertaining highlights included some detailed research on who exactly 'Mean Mr Mustard' was (with even a copy of his last will and testament) and some suggestions as to who might have stolen the leg from Yoko's bed (ordered from Harrods and placed in the studio, to allow her to recuperate from the car crash).
Lewisohn was clearly well rehearsed. If he was reading from a crib sheet it wasn't apparent and he exuded the confidence of someone who knows he's an expert in his field. Perhaps the show may have benefitted from a few guests on stage, to offer a different angle on a subject or just a fresh tone of voice, but these are minor points.
Part of the pre-publicity for this tour had centred around Lewisohn's acquisition of a tape, recorded by John Lennon, of him, Paul and George discussing post-Abbey Road plans. This tape exists because Ringo was in hospital and John wanted him to be aware of what was discussed in his absence. The Guardian ran a big piece on it, with Lewisohn claiming the audio "rewrites everything we knew about The Beatles" because the tape makes clear that they didn't necessarily think that Abbey Road was 'the end'. All very intriguing, but sadly Lewisohn would not play the whole tape, as planned, because if he did, he said "someone told me bad things might happen to me." It seems that 50 years on, Beatles politics and vanity (Paul, by all accounts, doesn't come across in the most positive light) are still alive and well!
Despite this disappointment, Hornsey Road was highly entertaining and wonderfully informative. Not to be missed if you have the chance. It continues tonight in Liverpool. Check the tour dates here.