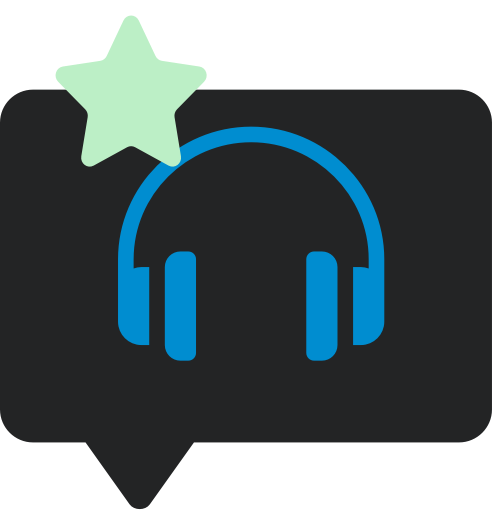 Reviews
Maroon 5: Songs About Jane reissue
It doesn't seem like that long ago that This Love was clogging up the airwaves and Maroon 5 released their debut Songs About Jane. But ten years have indeed passed and A&M Records/Octone have rather optimistically reissued a tenth anniversary edition with a bonus disc of demos.

It's safe to say that a re-release of this album was probably not that high on any wishlist, but since it is here, let's examine the bonus disc to help those considering purchase.
CD2 offers the whole album in demo form, with a few extra tracks at the end. The main problem is that these demos aren't exactly rough versions sketched out on an acoustic guitar and recorded on a portastudio. They are very polished studio standard 'demo' recordings that, while obviously different from the master versions, are close enough to beg the question 'what's the point'?
Ragdoll – the Harder To Breather B-side – is also a bonus track on the second disc along with a few extra demos, but there is no place for any of the acoustic versions of album tracks which appeared on various singles, nor the Kanye West Remix of This Love. Shiver and Through With You live from the Hard Rock Cafe are also single bonus tracks which have not made in on to this tenth anniversary set. Some of these tracks have already appeared on expanded versions of this album in selected territories back in 2004, which makes their exclusion here something of a mystery (there is plenty of free space on the first disc).
With so many great albums in need of reissue are neglected by labels, it's disappointing to see something so recent being re-released (the last single Sunday Morning was released in December 2004 – only seven and a half years ago). Having taken the decision to put it out, they have not even done a very good job. The demos are really of little interest, I suspect, even to hardcore fans. Once you discount them you aren't left with much more than the standard album, which you either own already, or can pick up for less than half the price of this reissue.
Songs About Jane Tenth Anniversary reissue it out now.
Track listing
Disc 1
1. Harder To Breathe
2. This Love
3. Shiver
4. She Will Be Loved (Radio Mix)
5. Tangled
6. The Sun
7. Must Get Out
8. Sunday Morning
9. Secret
10. Through With You
11. Not Coming Home
12. Sweetest Goodbye
Disc 2
1. Harder To Breathe (Demo)
2. This Love (Demo)
3. Shiver (Demo)
4. She Will Be Loved (Demo)
5. Tangled (Demo)
6. The Sun (Demo)
7. Must Get Out (Demo)
8. Sunday Morning (Demo)
9. Secret (Demo)
10. Through With You (Demo)
11. Not Coming Home (Demo)
12. Sweetest Goodbye (Demo)
13. Take What You Want (Demo)
14. Rag Doll (Original Demo/Non – LP International B
15. Woman (Demo)
16. Chilly Winter (Demo)
17. The Sun (Alternate Mix)