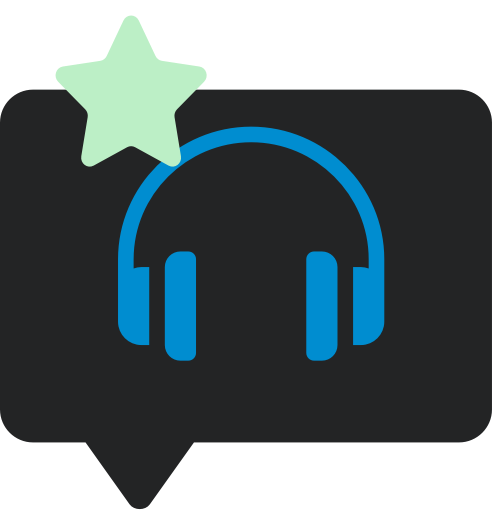 Reviews
Mercury Rev / Deserter's Songs / 2CD Deluxe Edition / Review

"Holes, dug by little moles". So sings guitarist Jonathan Donahue, in his slightly straining Neil Young-esque vocal style. Not the kind of lyric you'd expect from an NME album of the year (1998) but that just goes to underline what a persuasive and powerful piece of work Mercury Rev's Deserter's Songs really is.
A dream-like mix of strings, harpischords, mellotrons, clavinets and guitars, the band somehow manage to mix the schmultz of Disney, the melodrama of the Broadway musical and the melody of classic pop/rock to produce something extraordinary. Everything is rooted in Donahue's emotional vocal deliveries, as he sings with a mix of yearning and whimsy against the lush soundscapes. Despite the wonder of the first half of this album, it almost comes as a relief when eight tracks in you finally hear something that resembles a 'normal' pop song, the perky Goddess On A Hiway. But then, as that very song declares "I know it ain't gonna last" and with the very next track – The Funny Bird – we are back to some dark swirling strings, processed vocals, big drums and squealing guitars. Not that this is a bad thing – in it's own way it's just as satisfying as 'Goddess'.
Deserter's Songs was the band's second album since the departure of original vocalist David Baker. Disappointed by the commercial failure of it's predecessor See You on the Other Side, the album was recorded with no real expectations of success. However, not only was it critically acclaimed it was also a more than solid commercial success, especially in the UK where three of the singles actually hit the top 40 of the singles chart.
This remastered deluxe edition has been released with a second CD of demos and remixes, dubbed Deserted Songs. Highlights include a DJ Nickel remix of Pick Up If You're There, and the 8-track demo of Tonite It Shows, which demonstrates that the 'sound' of the album was already well established from an early stage. Not everything is great from this second disc. The Goddess on a Hiway demo should surely have stayed 'deserted' in the drawer from which it was found – it's a distorted, warbling mess which is hard to stick with even for one listen, never mind repeatedly.
As a deluxe edition there are some question marks over this release. There is no sign of the film present on the DVD element of the 2005 special edition of the album, and an instrumental-only version of the record is to be released shortly, but as a separate stand-alone release, rather than as part of a this deluxe set. You can't help but feel that this could have been a superb 3-disc reissue, rather than a 'not bad' 2-disc one.
To be fair, it's priced competitively and anyone buying today will be getting 2CDs considerably cheaper than those who bought the single disc issue from 1998.
So if you have mislaid your copy or a friend has 'forgotten' to give it back or you have yet to dip your toe into the water that is Deserter's Songs, then there's no excuse not to go out and buy it.
Alternatively, you can get your hands on a copy for FREE by entering our competition to WIN a copy. For details see our competitions page.
[nggallery id=15]