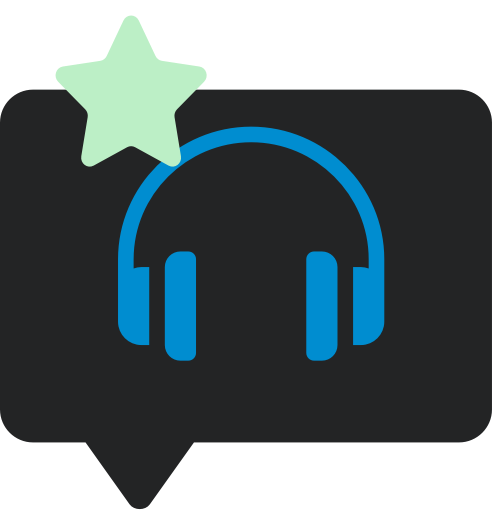 Reviews
Mike Oldfield / "Five Miles Out" deluxe edition review
With all the focus on Mike Oldfield's recent sold-out-before-it-was-released Crises box set, some of the attention was diverted away from the reissue of the album before Crises, 1982's Five Miles Out.
Universal have put together a great value three-disc set which features the original album remastered (plus two bonus tracks), performances from the Five Miles Out Tour (previously unreleased) and the entire album available in surround sound (Dolby 5.1 or DTS). There is even space for some 'visual content' including the promo video for Five Miles Out and a couple of tracks from a BBC TV special.

The first side of the original album is taken up by the extended musical excursion that is Taurus II, while the other four tracks ended up on side two of the vinyl. One of those is Family Man, a song where Mike Oldfield decided to share the songwriting credits with his band to incentivise them to give their all. This gesture must have been appreciated even more when American duo Hall and Oates covered the song the following year and had a US top ten hit with it!
The title track was released as a single and it really is a strange song. Inspired by a real life near death experience on a plane, Mike sings via a vocoder about a pilot in danger as he flies his aircraft through a storm ("What do you do when you're falling / you've got 30 degrees and your stalling out") and Maggie Reilly accompanies him (vocoder-free) singing beautifully, as ever. There's a lot going on in this complex song, including some Roger Waters-esque 'eat your meat laddie' shouting from Oldfield. The experimentation is challenging at first listen, but it's a superb track.
One of the highlights of this reissue is an unheard demo version of Five Miles Out included at the end of the first CD. It's the full band, and fully produced, but has many differences including Reilly singing Mike's vocoder parts clean (Oldfield doesn't sing at all), and a little Tubular Bells motif that surprises during the intro. This take on the song is a bit more traditional in approach than the master, but it is a truly fantastic addition to this set.
It's very hard to get tired of the iconic intro to Tubular Bells, and that's what you get to enjoy at the beginning of the second CD of this deluxe edition, since Oldfield has gone back to the 24-track tapes and mixed the audio from a 6 December 1982 Cologne gig, which leads off with Part One from his legendary 1973 album. With the exception of Orabidoo the Five Miles Out album is played live in full, including a rawkus version of Family Man and great rendition of Five Miles Out (with some singing along at the end from the audience). The quality of the recorded audio is excellent, so this live disc a fine partner to the first CD.
Where the fun really starts is with the DVD that completes this set, because Mike Oldfield has mixed the album into 5.1 surround sound. Things get off to a bad start with the first few seconds of Taurus II literally missing (!) but this 5.1 mix is a wild ride. It's very active, sounds nothing like the stereo mix and the centre channel is really busy with lead guitar, bass and keyboard. If you want a well-balanced, faithful representation of the stereo mix in surround, this isn't the place to come, but if you fancy listening to a very different version of the record, then you should enjoy it immensely. Taking Family Man as an example, it has a big empty space in the middle where keyboards and guitars should be and unlike the original, the full drums kick in from the offset. Reilly's voice is all centre channel with perhaps less reverb and the whole track sounds perceptibly slower than the stereo mix.
Five Miles Out (the track) sounds less busy in 5.1 and the Tubular Bells motif used in the demo is included (clearly mixed right down for the master stereo mix). Not everything is better in surround – familiar elements seem to go AWOL at regular intervals, and Taurus II does sound a bit flat in places. Overall though, this approach is rather enjoyable and preferable to putting on a surround mix only to be disappointed when lip service is paid to rear and centre channels.
The visual content consists of the promo video for Five Miles Out, and a couple of performances on BBC TV's Six Fifty Five Special (28th July 1982). The band mime to Five Miles Out but play Mistake live (the highlight of the video content). That track was about to be the next single – its B-side the ethereal Waldberg (The Peak) can be found on disc one of this deluxe edition, while Mistake itself is on the Crises Deluxe Edition. The justification for splitting them up is probably because Mistake was a non-album track everywhere except in the US, where it was included as an extra track on Crises.
Considering this new deluxe edition can be had for less than £13 it's really tremendous value and gives you just about everything you could hope for: remastered album, demos, previously unreleased live concert, the surround mix and some TV / promo footage.
It comes highly recommended, so don't let this Five Miles Out deluxe set fall under your radar.
---
---