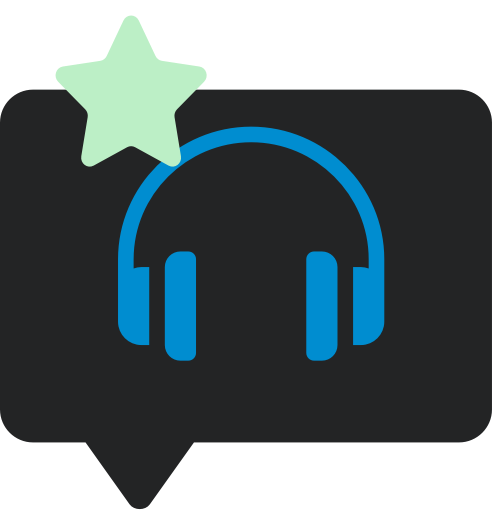 Reviews
Paul McCartney / "Wings at the Speed of Sound" reissue bonus tracks
While SuperDeluxeEdition waits for the deluxe book version of Paul McCartney's newly released Wings at the Speed of Sound reissue to arrive (from Amazon Canada) we thought it would be a good idea to at least have a look at the bonus audio which is included with the two-CD edition.

Seven bonus tracks are offered which total 21 minutes. Given that the album is just 46 minutes long, you don't need a calculator to realise that all the music could easily fit on one CD. None of the Archive Collection reissues to date have appended any bonus material to the albums, so while this is consistent, it does mean the bonus disc is effectively CD-single length, with little over a quarter of the 'red book' CD capacity filled. Hmm.
Also, lest we forget, the original Wings at the Speed of Sound CD issued in the 1980s already had about 10 minutes worth of bonus material (repeated on the 1993 Paul McCartney Collection reissues). Interestingly, all three of those original bonus songs have now moved over to the Venus and Mars reissue (Walking in the Park with Eloise, Bridge Over The River Suite and Sally G) but nevertheless nearly 30 years after the CD debut we have a net gain of just 11 minutes worth of bonus audio.
Given that Paul's manager, Scott Rodger, stated back in the summer of 2012 that Paul's company MPL had 10 people working full time digitally archiving every image, every piece of audio and every video footage – and at that point they'd been working for 2 years "with no end in sight" – you have to ask, could they really only find 20 minutes of audio to go with Wings at the Speed of Sound studio album? Or is material being held back for a future rarities box set?
At least all seven tracks are previously unreleased. Let's take a look them:
Silly Love Songs (demo)
Paul on piano working on his 1976 US number one single. He's already got the arrangement in his head since he 'mouths' the busy bass line line at the beginning. Lyrics appear to have been worked out and Linda joins in as the couple practise the complicated overlapping vocals. RT: 2.45
She's My Baby (demo)
Another piano demo. Sounds like it could be from the same tape as Silly Love Songs. This is a pleasant enough run through of Paul's effortlessly catchy album track. Again, Macca has worked out most of the lyrics. RT: 3.45
Message To Joe 
This 'track' is 23 seconds of Paul messing around with a vocoder. He's talking to drummer Joe English, hence 'Message To Joe'. I don't have a problem with silly snippets like this but really should have been a 'hidden' bit of audio. RT: 23 secs.
Beware My Love (John Bonham Version)
Led Zeppelin drummer John Bonham drums on this run-through of this great rocker from Wings at the Speed of Sound. Why is Bonham on this? No idea, there is no explanation given on the £15 two-CD version of this reissue. In fact there is no annotation for any of the bonus tracks, they are just 'there'. Presumably if you spend £80 on the deluxe book some background is given, but you'd expect some essays or notes even on the cheaper version. RT: 5.33
Must Do Something About It (Paul's Version)
Must Do Something About It is Paul's composition but on the album Joe English sings it. This is a band version with Paul on vocals. It sounds rather like a guide vocal and so McCartney isn't really going for it and it ultimately feels a little bit flat for it. Interesting, but not better than the master version. RT: 3.33
Let 'Em In (demo)
Piano demo like Silly Love Songs and She's My Baby. Denny Laine can be heard joining in on harmonies. Again, Paul's got a handle on the various melody lines and the arrangement even at this early stage. RT: 4.14
Warm and Beautiful (instrumental demo)
It's a pity that this demo lacks vocals because Warm and Beautiful is a very affecting combination of lyric and melody on the album even if the arrangement is a little bit clunky in places. This is still very sweet, played on electric piano and it brings the bonus audio for Wings at the Speed of Sound to an end. RT: 1.27
---
And that's it. Decent, but fairly slight. Given that the DVD with the 2CD+DVD deluxe book version is also fairly light in terms of content, you gotta hope those books are worth an extra £60!!
Later this week we'll look at Venus and Mars bonus audio. Both Archive Collection reissues are out now.
Wings At The Speed Of Sound Pre-order
Deluxe Book 2CD+DVD edition
2CD Edition
2LP Gatefold Vinyl
Venus And Mars Pre-order
Deluxe Book 2CD+DVD edition
2CD Edition
2LP Gatefold Vinyl
---