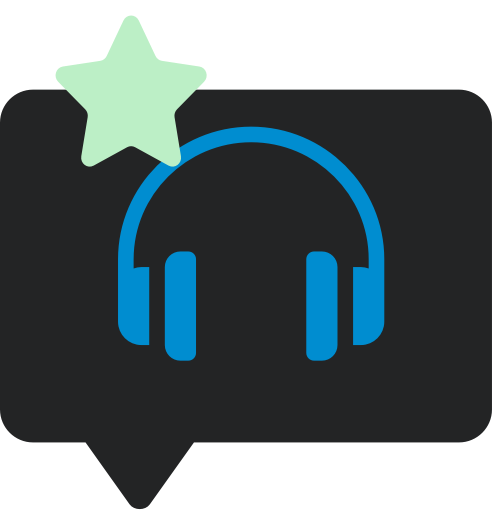 Reviews
PICTURES: Bob Dylan / Complete Album Collection Vol. One
We have finally got our hands on the much talked about Bob Dylan Complete Album Collection Vol. One
Despite containing most of the musical legend's studio output, the 47CD box set is surprisingly compact, measuring just over seven-inches across and a little over five inches in height and depth. It has a very attractive rubbery soft-feel finish with some classy spot varnishing on the graphics and photos.

Unlike the comparable Johnny Cash Complete Columbia Albums set which had a hinged lid, the Dylan box has a lift-off top which works rather well. Another difference is that while Cash had a softback book, this Bob set comes with a very cute and stylish 272-page hardback book. An introductory essay by Bill Flanagan leads into photos, credits, track listings for each album with some of the classics afforded some more space for extra words. Obviously the book is small, but the quality of the presentation and binding (it doesn't feel like it will fall apart easily) adds to the overall appeal of this box set.
As you might expect if you've bought one of Sony's 'complete' collections before, the CDs are all presented in simple card sleeves. No inner sleeves in any of them and no separate booklets. Artwork and cover reproduction varies. The famously out of focus Blonde On Blonde has a bit too much red in it, lending it a rather unattractive hue. The SACD from 2003 looks far better. On the other hand Blood On The Tracks, Desire, Highway 61 Revisited and most of the early albums are perfectly fine.
It has to be said that these aren't a patch on proper Japanese mini-LP CDs, but you'll be lucky to pick-up six or seven of those for the £140 being charged for the 47CD set! So it's not a fair comparison. There are a handful of gatefolds here, including the aforementioned Blonde On Blonde, Before The Flood and Side Tracks, the exclusive compilation of previously released non-album material.
Most Dylan fanatics are not, in all honesty, going to really need this set. You may well already own many, if not all of the SACDs from 2003 (possibly with the collectors' box) and you might also have picked up the Mono Recordings box. One way or another, if you're a big fan, it's likely you own all the decent albums already. Despite this, there is something undeniably appealing about The Complete Album Collection Vol. One. Having everything under one 'roof' is satisfying and the solid and attractive nature of the box set increases the desire (no pun intended) to own it. It just looks so damn good on the shelf. Your own compact and portable Dylan library.
The Complete Album Collection Vol. One box set is out now. More photos below.