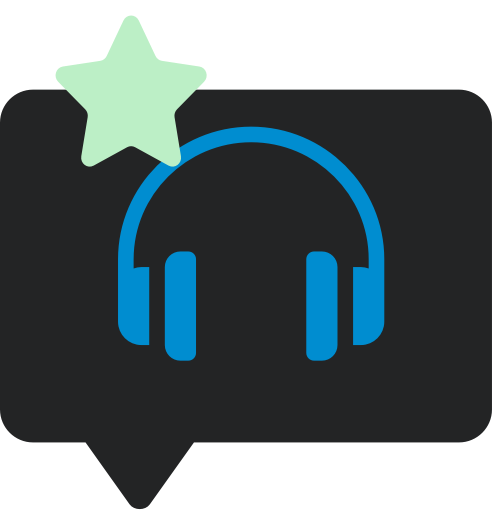 Reviews
Simply Frankie Goes To Hollywood
It comes to something when a compilation which is targeted at, in the words of the label, 'the casual fan', is a 190-minute, three-disc extravaganza, full of 'hits, tracks & remixes'. That is what you will find on Simply Frankie Goes To Hollywood, a new budget priced triple-disc set from Union Square Music.

This new release comes in a tin. Part of a Simply Tins series, by all accounts. Gimmicky though that may be, it's almost entirely irrelevant because the tin still fits nicely on the music collector's shelf with the standard jewel case CDs (see comparison images below) and you are not paying any extra for the metal – this is a mere £6.99 on Amazon UK. Another bonus, if you are really offended by the metal packaging, is that you can dispense with it altogether, because although the presentation is basic (no booklet, or sleeve notes of any kind) Union Square have cannily put each CD within its own card wallet inside the outer casing. So you can chuck the tin away if you so wish and still have storage/protection for the CDs.
All seven of Frankie's UK hits (including number ones Relax, Two Tribes and The Power of Love) are present and correct, but they add up to just 35 minutes of music which means you have well over TWO HOURS of extra material on top of the familiar singles. But while the track listing is ludicrously generous, it's also extremely broad and rather random. It's as if the record label have tossed a large fishing net into the ocean of previous releases (compilations, deluxe editions etc.) and whatever gets caught in the net, goes in! You could say it's a fish pie of a compilation, that includes a very long (23 minute) remix from a CD single, some B-sides, bonus tracks from previous reissues, a promo remix, some rare-ish instrumentals, a few actual period twelve-inch mixes and some good old fashioned album tracks. Phew!
But much like an 'all you can eat' buffet, just because it's presented to you doesn't mean you actually want or need it. Is the 'casual' fan going to be happy to digest the rambling B-sides One September Monday and One February Friday which consist of Paul Morley interviewing the band to a pulsing industrial backing track? Seems unlikely. And sitting through the six minutes of absurdity that is Rage Hard flipside (Don't Lose What's Left) Of Your Little Mind is akin to torture. It's musical excrement. To make matters worse Simply Frankie Goes To Hollywood chooses the long six-minute version above the shorter four-minute cut. An truly atrocious idea to force this upon someone who quite liked Relax and Two Tribes.
The bottom of the Frankie barrel has effectively disappeared, such is the vigour with which it has been scraped over the past five or six years. As an enthusiast, I'd love Frankie deluxe editions to keep on coming, but even I have to accept that the material just does not justify it. After all, the band released just two albums and only one of them is anything close to being 'good' (Welcome To The Pleasuredome).
Perhaps Union Square and ZTT recognise this, after all there is nothing 'new' on Simply Frankie. No umpteenth unheard version of Relax. Of course, it is a record company's job to release music – or re-release as the case may be – but there was a time when you waited decades between 'hits' collections (Kate Bush's last one was 29 years ago) but 15 months on from the same label's Frankie Said deluxe – a smart and compact hits collection that truly fitted the bill in terms of what a casual fan might want – comes Simply Frankie Goes To Hollywood a bloated collection that surely no one wants. Nothing to see for the diehards, too much to see for the curious.
Does the cheaper-than-a-seven-inch-single-on-record-store-day price tag render all criticism redundant? Possibly, but either way, it's hard not to conclude that Simply Frankie is simply pointless. I never did like fish pie. Frankie Say, Enough!
Simply Frankie Goes To Hollywood is released on 6 July 2015.
---
---
---
---