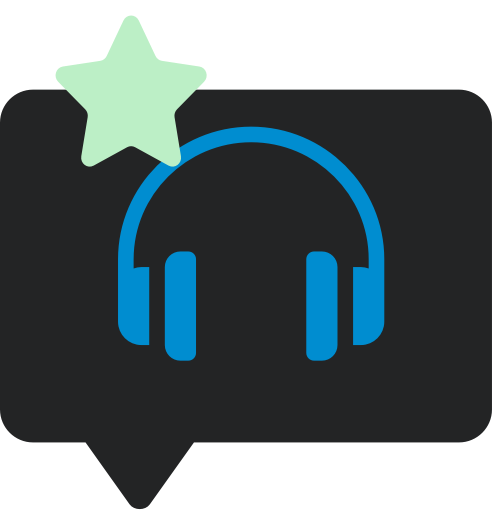 Reviews
The Doors / L.A. Woman 40th Anniversary Reissue
Recorded in less than two weeks in the rehearsal room of The Doors' office building in Los Angeles, L.A. Woman was described by keyboardist Ray Manzarek as "root-core Doors".
It was late 1970, and producer Paul Rothchild had walked out and engineer Bruce Botnick was quickly promoted to production duties. This in turn lead to the band being augmented by bassist Jerry Scheff (he'd been part of Elvis' touring band in the late '60s) and Marc Denno on rhythm guitar.
The now six-piece could record entirely live (save for a very few – mainly keyboard – overdubs) and an atmosphere of loose, back-to-basics spontaneity prevailed. Despite his conviction in October of that year for indecent exposure and profanity (he was appealing), Jim Morrison approached the sessions in a positive frame of mind, perhaps aware that this might be his last Doors album thanks to his plans to move to Paris.
This relaxed Morrison is very evident on the bonus disc included with this 40th Anniversary reissue. There is lots of messing around before takes "I'm just the dumb singer, you know" he jokes before Riders On The Storm (take 9) or "I hate to spook anybody but this is my favourite number" before a storming alternate of The Changeling.
Due to the lack of overdubs on the master recordings, these alternates and outtakes benefit from the same full sound that is present on the originals. There is one new track called She Smells So Nice, a bluesy jam with rather distorted vocals. Fun, but nothing more than that.
Unfortunately, for fans of physical product, there are four bonus tracks available to download between iTunes and Amazon that not included on this bonus disc. They are
L.A. Woman (Take 1) – iTunes
Crawling King Snake (Run Through and Studio Chatter) – iTunes
Love Her Madly (Take 1) – Amazon
The Changeling (Take 9) – Amazon
It's disappointing to be denied these tracks – although they will undoubtedly turn up on the rumoured 3-disc L.A. Woman 'sessions' package (if it actually sees the light of day).
For now, this release will satisfy all but the most devoted of fans. The album sounds great (the original mix is used here, not – despite the title – the 40th anniversary remix from 2006) and the bonus disc is like being in the room while the guys play the album live just for you.
---
A double-vinyl version called L.A. Woman: The Workshop Sessions will be released next month. This contains only the bonus tracks from this CD release, across three sides of heavyweight vinyl (fourth side is etched) with a unique cover.
Pre-order L.A. Woman: The Workshop Sessions
 (US only)
---
[nggallery id=50]