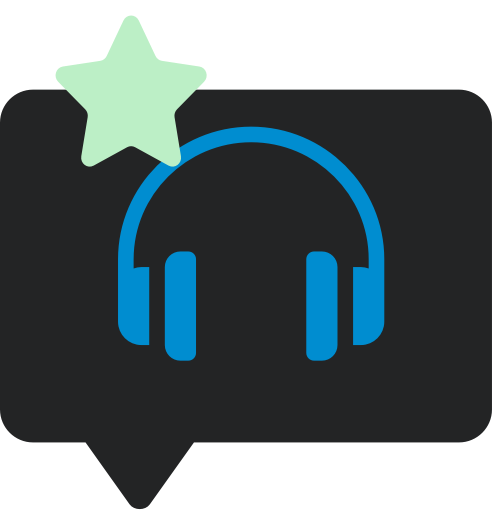 Reviews
Tori Amos / Gold Dust review
It's been 20 years since Tori Amos' incredible debut Little Earthquakes. There is no sign of any anniversary or deluxe reissues of that album (although alternate takes of some tracks were issued on the recommended Piano box set), but what we do have is a new record – a collection of re-recordings with lush string arrangements – Tori's personal selections from two decades of output.

Gold Dust is her second release on the German classical label Deutsche Grammophon, after last year's broody 'song cycle', Night Of Hunters. Long time collaborator John Philip Shenale handles the orchestral element, and all her albums with the exception of To Venus And Back (1999) and The Beekeeper (2005) have material reworked for this project.
The treatment is surprisingly subtle and anyone expecting radical reworkings will be left disappointed. In fact, some of the re-recordings are remarkably similar to the originals. Girl Disappearing from 2007's American Doll Posse already had an evocative string arrangement which is replicated precisely on Gold Dust. A preference for double-tracked vocals for the 2012 version is one notable difference.
Similarly, the achingly beautiful Winter from her debut, appears to be a xerox of the original until the later stages, when the orchestra comes in with broader strokes than on the version from Little Earthquakes. Like Girl Disappearing this track already had a significant string arrangement, so other than the welcome inclusion of a classic, one wonders what the 'challenge' was in re-interpreting this song.
A recent Tori highlight is Flavor from 2009's Abnormally Attracted to Sin, and at least in this instance there is a significant difference in sound  – the icy beats of the original are melted away by warm strings. The piercing clarity of the original vocal is missed however, replaced with a softer interpretation, again with more double tracking.
Gold Dust is not really a 'hits' compilation. In fact only three of the 14 tracks on this collection were ever singles (Silent All These Years, Winter and Jackie's Strength). The selection is more quirky than that, including as it does pithy album tracks (Programmable Soda), songs that have never appeared on studio albums, (Snow Cherries From France – from the Tales of a Librarian hits collection), and even B-sides (Flying Dutchman – from the Crucify single). The only selection I'd take issue with is Star Of Wonder from 2009's Christmas album Midwinter Graces. It does feel a little out of place and, rather seasonal.
Tori still sings beautifully, but there is definitely a more mature, contented tone to the performances. She is no longer the spikey, troubled single young woman of the early years and when she revisits the words and songs of that person it makes for interesting listening.
Keeping up with – and interested in – Tori's (regular) output has been quite hard work in recent years. Her long and sometimes dense concept albums (American Doll Posse contained 23 songs!) have tested the patience and determination of this author, who threw in the towel after 2005's The Beekeeper.
If nothing else the strings conceit of Gold Dust shines a light on more recent material without the arduous task of 'getting into' a new album (!). The tracks from Abnormally Attracted to Sin and American Doll Posse are all excellent and will have me pulling my rarely-played copies from the shelf for further investigation.
Newcomers will be best served seeking out 2003's Tales of a Librarian – the 'proper' hits collection, but fans, and ex-fans looking to catch up on recent activity, will find much to enjoy on Gold Dust with the added sweetener of some classics thrown in for good measure.
Gold Dust was released last Monday.
Deluxe Version Hardcover CD+DVD (includes 2 videos)
Standard CD edition
Track listing:
1. Flavor
2. Yes, Anastasia
3. Jackie's Strength
4. Cloud On My Tongue
5. Precious Things
6. Gold Dust
7. Star Of Wonder
8. Winter
9. Flying Dutchman
10. Programmable Soda
11. Snow Cherries From France
12. Marianne
13. Silent All These Years
14. Girl Disappearing