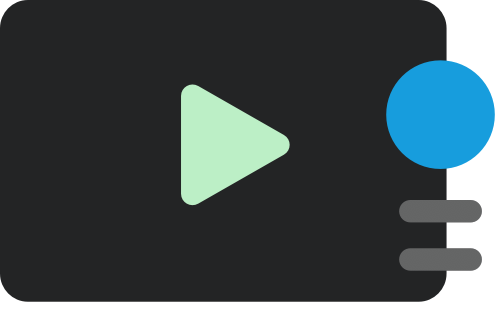 SDEtv
Coming up for air: "Tin Machine" is 23
Happy Birthday Tin Machine.
The eponymous debut from David Bowie's 1989 'no-bullshit' band, was released 23 years ago today and remains one of his most underrated albums. It is often forgotten that initially the record was well-received by a fair proportion of the media – Q Magazine gave it four stars. Derision came later.

It is true that anything released after 1987's Never Let Me Down was likely to be warmly welcomed, but there's no doubting the quality in tracks like Prisoner Of Love, Amazing, I Can't Read and Bus Stop.
A special promo sequence featuring songs from the album was filmed prior to release, and was shown on TV in various territories (not commercially available). It's an excellent bite-sized portion of the first album, accompanied by some 'arty' bits of performance including a 'spontaneous' stage invasion (followed by Bowie spitting blood) and the odd 'video crime' such as a slow-mo shot of some playing cards being thrown in the air… It's clear this was made for broadcast since Bowie can't read "it" anymore during I Can't Read. Enjoy the video – "chop it up".