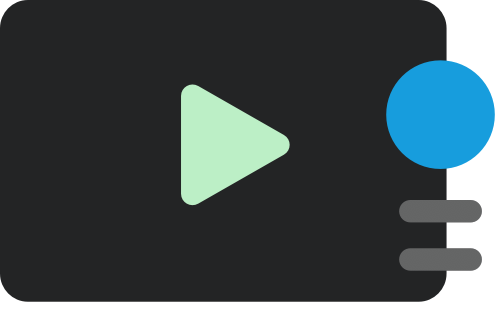 SDEtv
Paul McCartney re-records Heart Of The Country from his RAM album
Eight months on from Paul McCartney's fine reissue of his and Linda's RAM album, what appears to be a recent re-recording of album track Heart Of The Country has emerged.
The song, with its scat singing and typically effortless McCartney melody, has been a fan favourite for years, but this new version is very different, as you will hear.
The song (a short edit) and animation was uploaded onto the YouTube account of 'Linda McCartney' on 11 January 2013 and is thought to be for an advertisement for Linda McCartney foods.
Leave a comment and let us know what you think of Paul's new version of this song.
The superb RAM deluxe box set is still available: