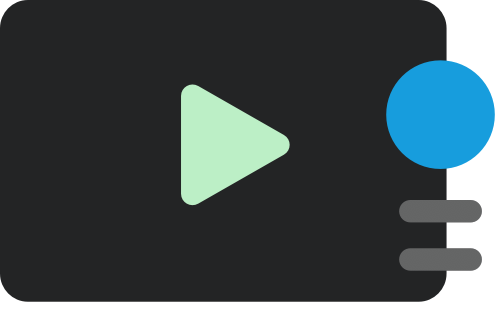 SDEtv
Watch Andrew Ridgeley's tribute to George Michael at the 2017 Brit Awards
Andrew Ridgeley made a rare public appearance last night at the 2017 Brit Awards, to pay tribute to his friend and former bandmate George Michael.

With Wham!'s backing singers, Pepsi and Shirlie, by his side, Ridgeley spoke movingly about of how a "supernova in a firmament of shining stars had been extinguished" when his "beloved friend" died on Christmas Day last year. Recalling the very early, days he spoke of how the pair of them "monkeyed around recording sketches and jingles in George's bedroom" and "larked around and laughed a lot".
Andrew finished by saying that George's legacy is one of "unquestionable brilliance" and one that will continue to "shine and resonate for generations to come". Watch the full tribute below.