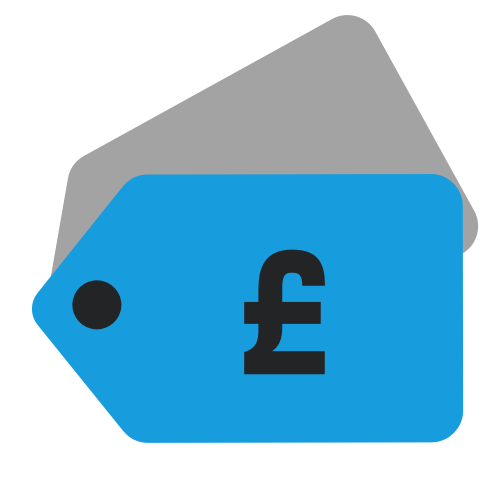 Deals
Deal Alert / Allman Brothers Band 1971 Fillmore East blu-ray set
The Allman Brothers Band 1971 Fillmore East Recordings 6CD set dropped a few times in the last few months but the three blu-ray audio version has never been that cheap. In the USA it's around $100 which is equates to nearly £60 but it is currently available for significantly less than that on the UK Amazon site.
At the time of writing you can pick this up for around £45 – that's about £10 cheaper than the single blu-ray + DVD CSNY 1974 set if you're looking for a benchmark. Also, this is confirmed as having a 5.1 mix (unlike the CSNY set) so you're getting some bang for you're buck!
The 1971 Fillmore East Recordings is out now (track listing here).