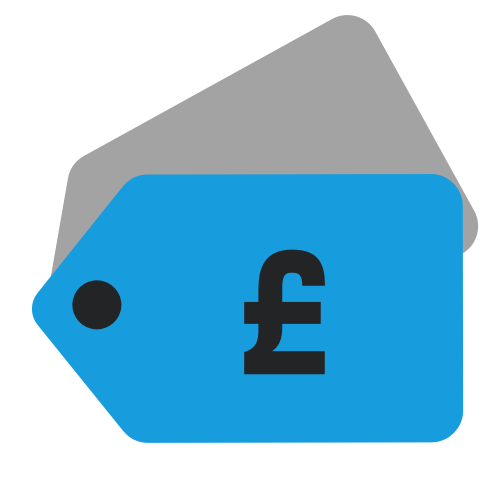 Deals
Deal alert / Simple Minds: Sparkle in the Rain super deluxe box
Out next week, this superb new super deluxe edition box set of Simple Minds' 1984 album Sparkle in the Rain is almost £20 cheaper than the UK price if you shop at Amazon Spain.

The new box features bonus discs of B-sides, remixes, radio sessions and live tracks and a brand new 5.1 surround sound remix by Steven Wilson. If you move quickly you can secure this set for around £28 or €39.
Update: Spain price has now gone up but Amazon Germany is almost as good
Tip: Use Google Chrome to automatically translate foreign-language sites!
OR:
Track listing
Disc: 1
1. Up On The Catwalk
2. Book Of Brilliant Things
3. Speed Your Love To Me
4. Waterfront
5. East At Easter
6. Street Hassle
7. White Hot Day
8. "C" Moon Cry Like A Baby
9. The Kick Inside Of Me
10. Shake Off The Ghosts
Disc: 2
1. Waterfront (Edit)
2. Hunter And The Hunted (Live B – Side)
3. Waterfront (Extended Remix)
4. Speed Your Love To Me (Edit)
5. Bass Line (B – Side)
6. Speed Your Love To Me (Extended)
7. Up On The Catwalk (Edit)
8. A Brass Band in Africa (B – Side)
9. Up On The Catwalk (Extended)
10. A Brass Band in Africa Chimes (B – Side)
11. Waterfront (Single Version)
Disc: 3
1. Shake Off The Ghosts [Intro] (LIVE – Barrowlands Glasgow 1984)
2. Waterfront (LIVE – Barrowlands Glasgow 1984)
3. Up On The Catwalk (LIVE – Barrowlands Glasgow 1984)
4. The Book Of Brilliant Things (LIVE – Barrowlands Glasgow 1984)
5. Glittering Prize (LIVE – Barrowlands Glasgow 1984)
6. The American (LIVE – Barrowlands Glasgow 1984)
7. King Is White And In The Crowd (LIVE – Barrowlands Glasgow 1984)
8. Speed Your Love To Me (LIVE – Barrowlands Glasgow 1984)
9. Someone Somewhere In Summertime (LIVE – Barrowlands Glasgow 1984)
Disc: 4
1. Promised You A Miracle (LIVE – Barrowlands Glasgow 1984)
2. Big Sleep (LIVE – Barrowlands Glasgow 1984)
3. New Gold Dream (81,82,83,84) [Live] – Take Me To The River [Live]
4. Love Song [Live] – Glory [Live] (LIVE
5. Waterfront (Radio One Session)
6. Kick Inside (Radio One Session)
7. New Gold Dream (Radio One Session)
Disc 5 (DVD)
• Sparkle in the Rain 5.1 Surround Mix
• Sparkle in the Rain New Stereo Mix
• Waterfront (Promo Video)
• Speed Your Love To Me (Promo Video)
• Up On The Catwalk (Promo Video)
• Waterfront (TOTP)
• Speed Your Love (Oxford Road Show)
• Up On The Catwalk (Oxford Road Show)